How does a motion design studio create a voice-first gaming experience for The Walking Dead? We simply treat everything as storytelling.
Designing a voice experience that would feel immersive and satisfying was a question of quality and quantity. We estimated that each playthrough should take about 30 minutes, and replays should reward users with entirely new storylines.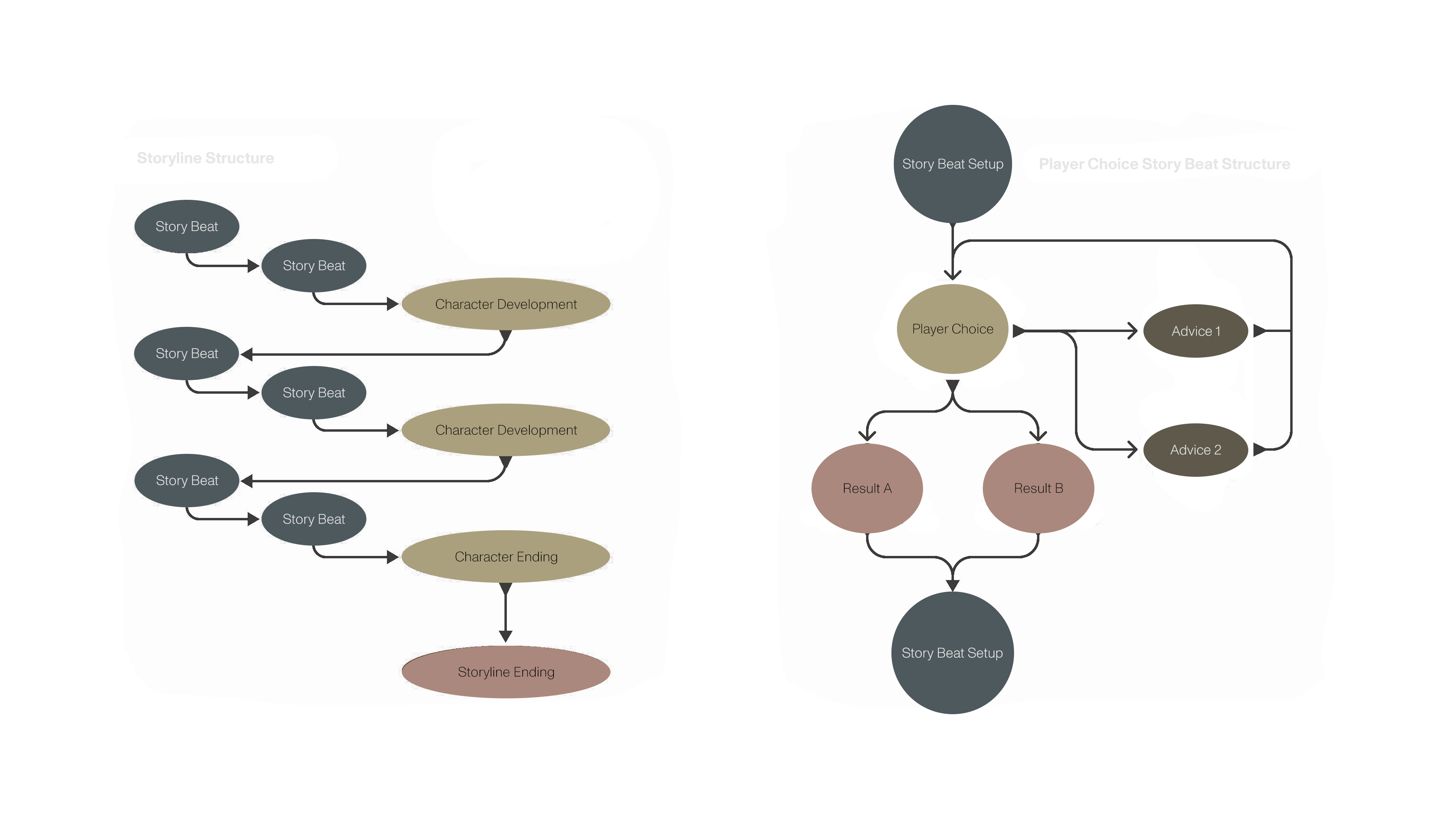 After design and treatment, we wrote all 600 pages of copy with the help of 4 screenwriters in just 6 weeks.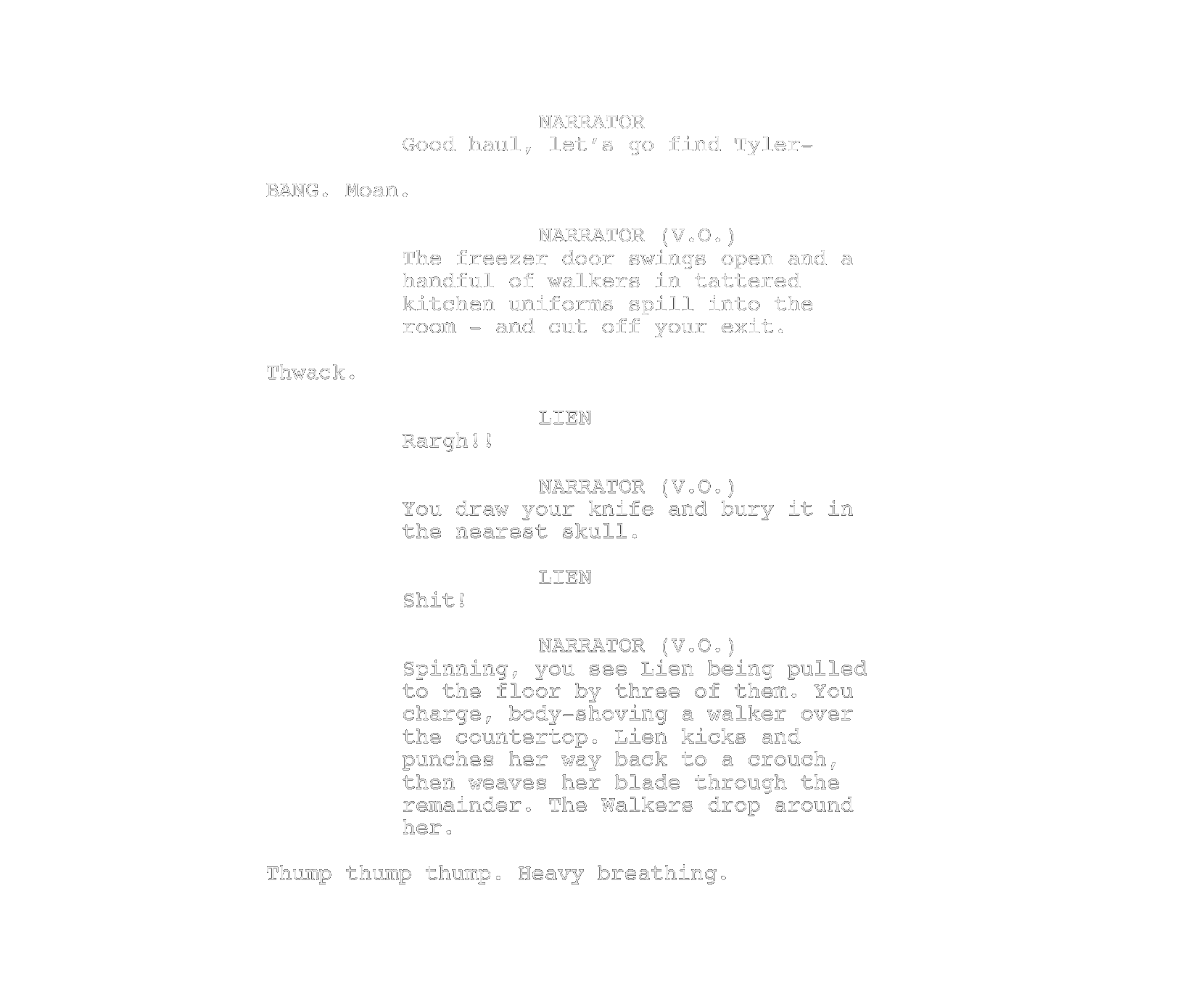 To enrich this voice-first experience, we developed visuals for users with a Google nest or the Google Home app that complemented the storytelling. The look developed leans into The Walking Dead's origins as a comic series, while still showing the world as it has never been seen before.
We also developed a number of emotional states for the main characters that appear depending on their reaction to choices made or interactions with one another.
Select your team from three new characters to The Walking Dead universe. Each character has different skills but, most importantly, have deep and compelling relationships to each other that heavily influence how each story will play out.
The settlement of Alexandria has tasked you, the leader of a small group of survivors, with investigating one of two locations. Choose from either the Freedom Safari Park where hundreds of African animals have been fending for themselves since the start of the outbreak, or, the mysterious Emergency Operations Center, and risk running into other hostile survivors.
Should you be successful, you and your people may be invited into Alexandria with open arms. If not, well...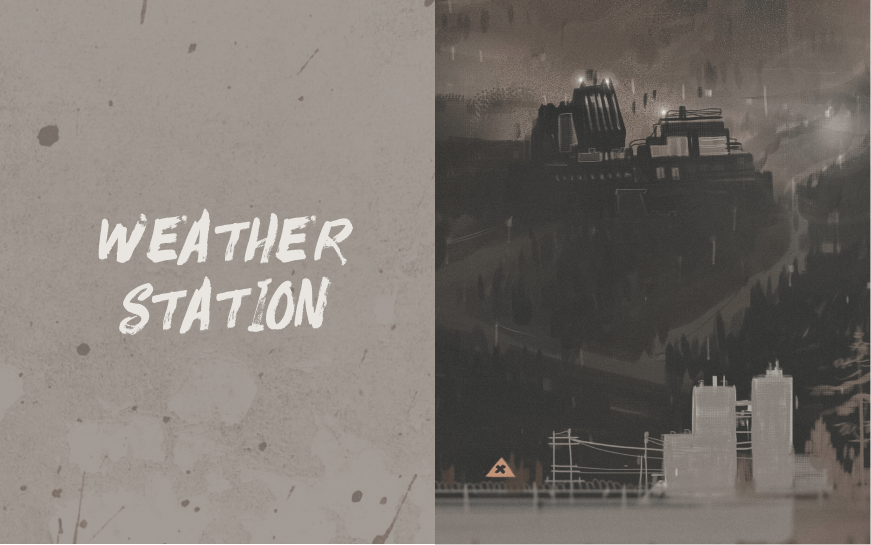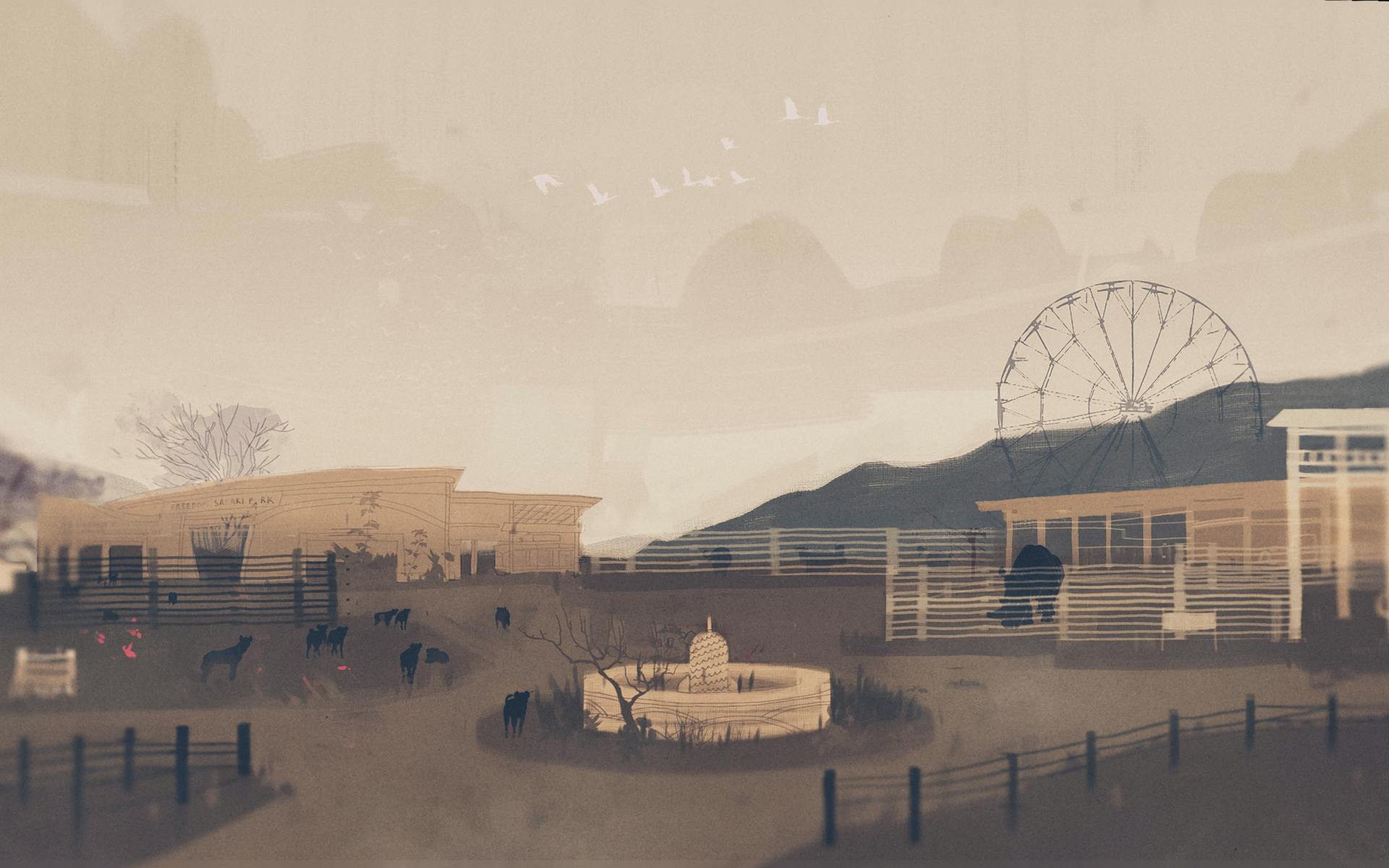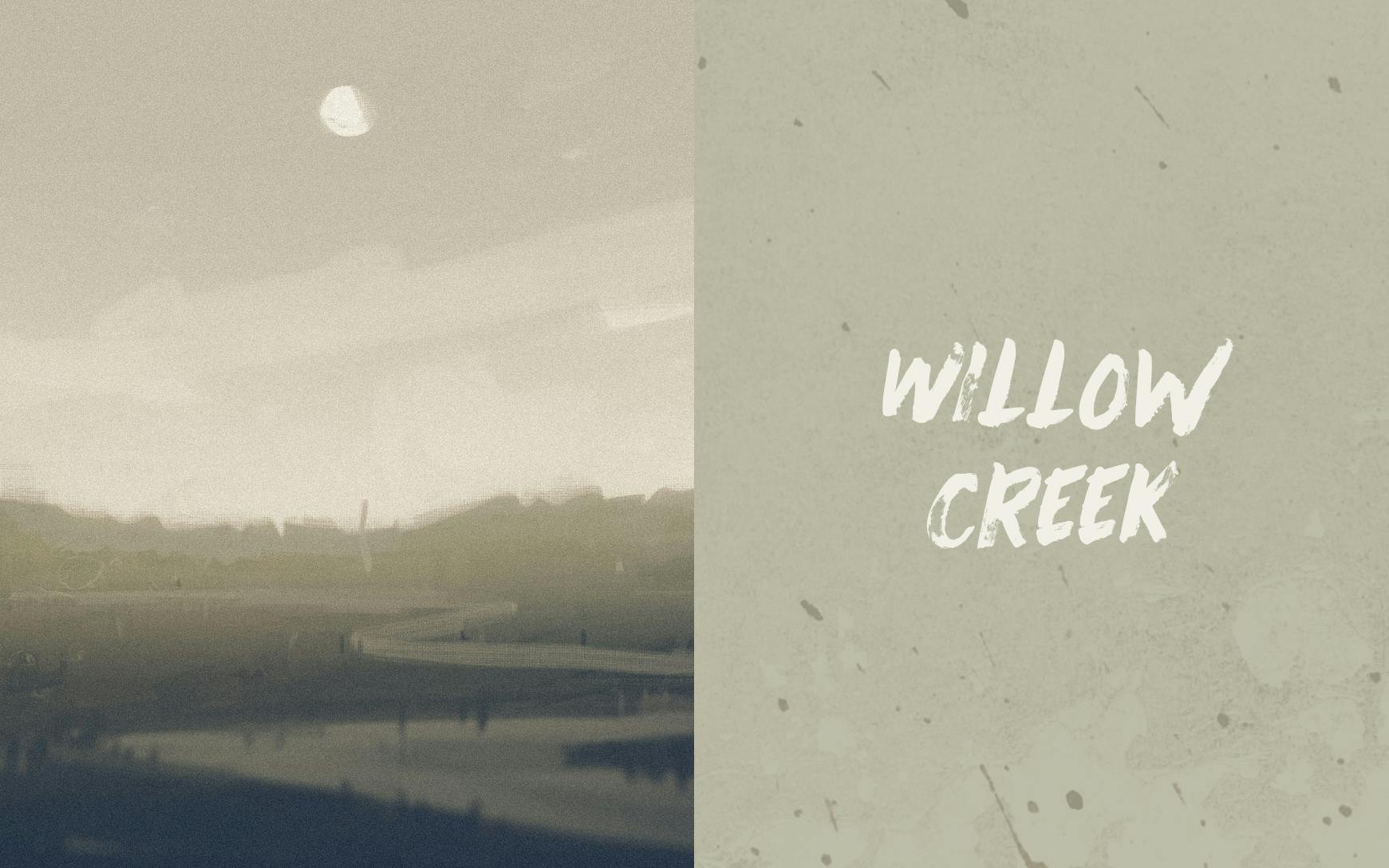 Replayability is at the heart of this experience, with each mission playthrough taking approximately 35 minutes and over 2.5 hours of play time to hear all 6 storylines - a LOT longer to hear every alternative path through each story.
Are you dead tired of there not being enough voice games in the world? Drop us a line.
Credits
Narrative Designer / Lead Writer
Lead Sound Designer / Editor
Voice App Development Studio
Eugene/Additional Characters