Shot Breakdown
Live-action shot at the start of 2020's lockdown – taken locally, scrapped together into something brilliant. We know how to do a lot with a little.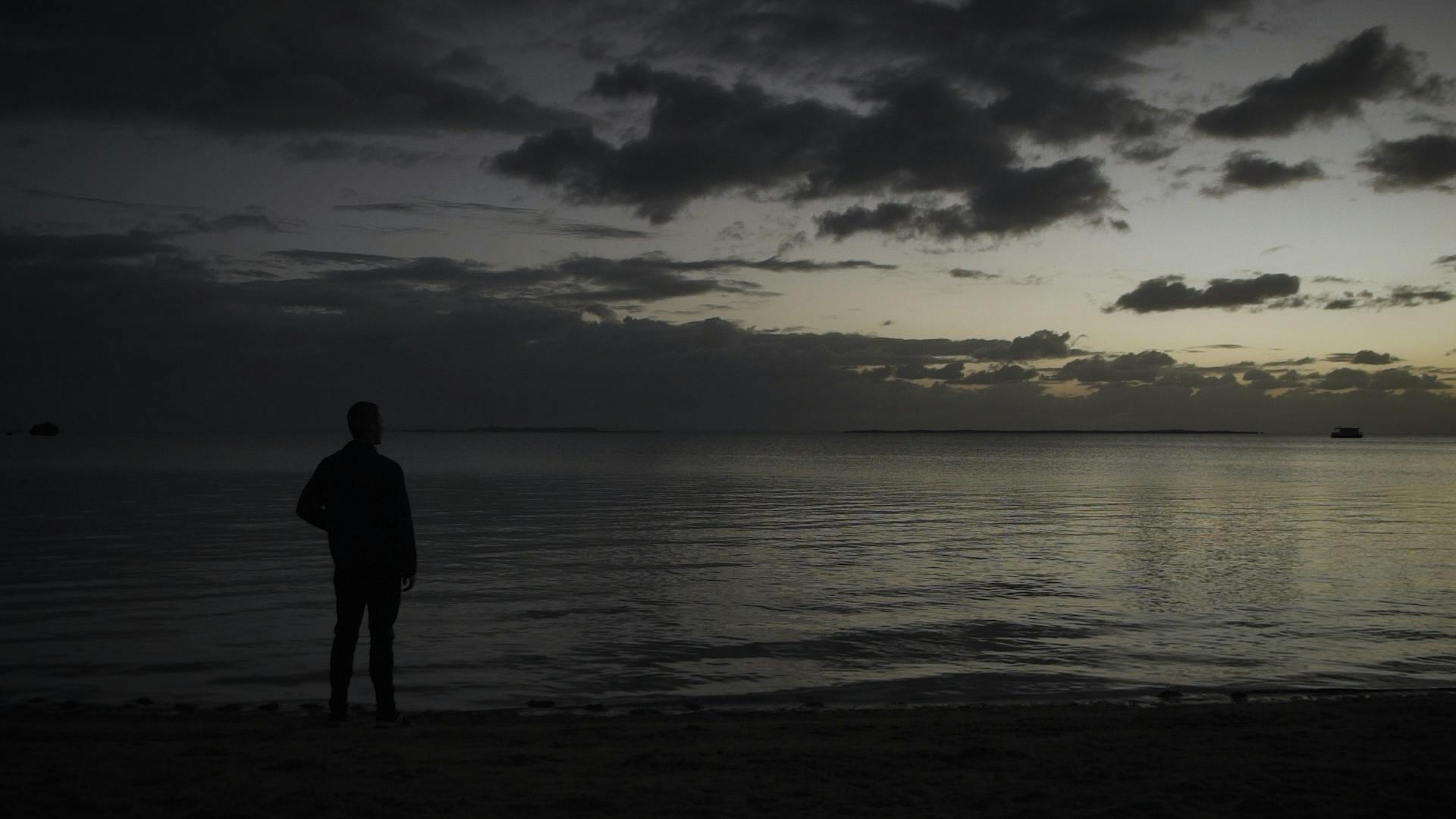 Episodic Updates
The Expanse Opening Titles have significantly changed throughout all five seasons. But did you know they also change mid-season to reflect what's happening in the story?
For season five we went HAM and updated just about every single episode to reflect the tumultuous events of the season.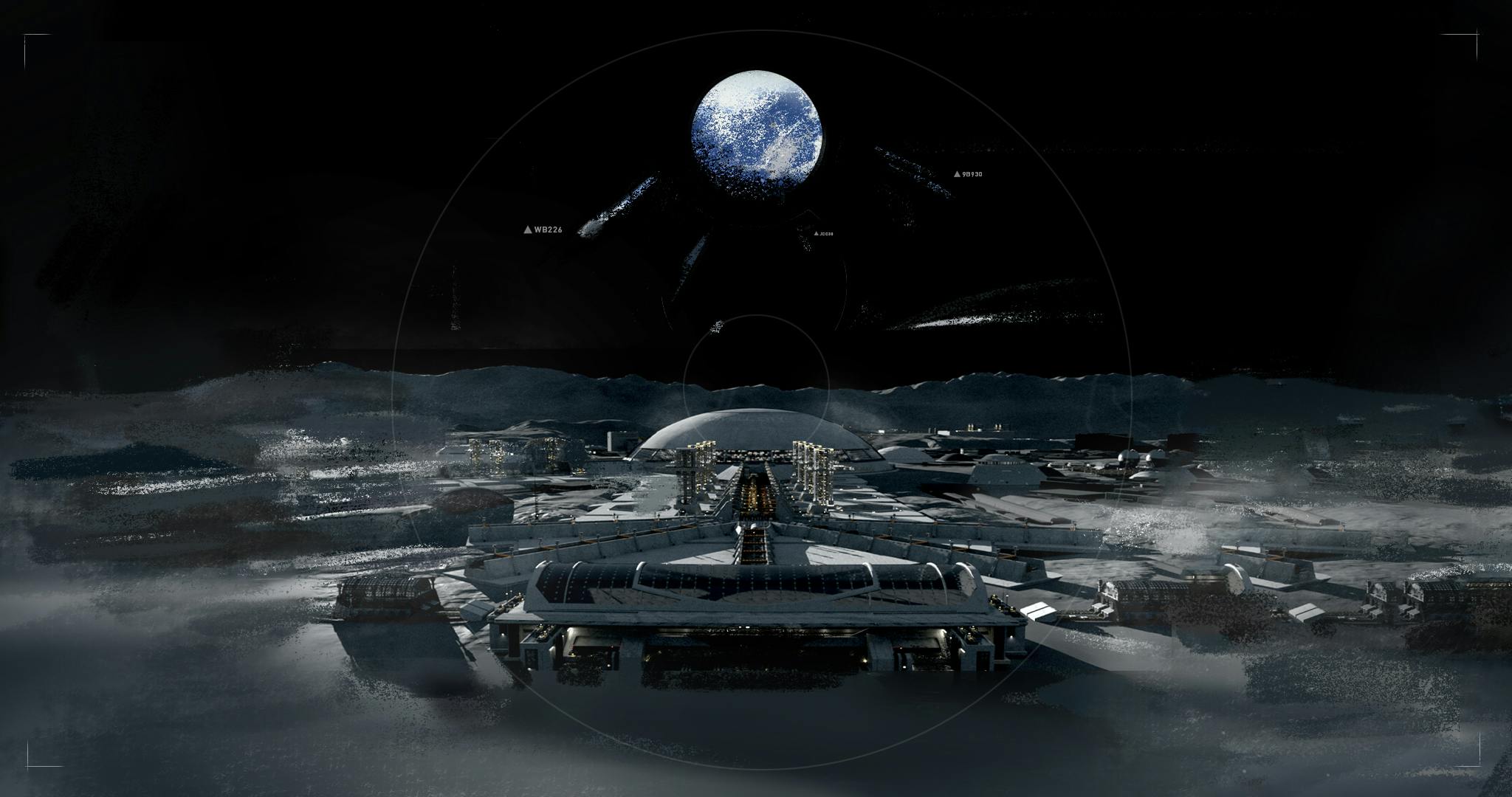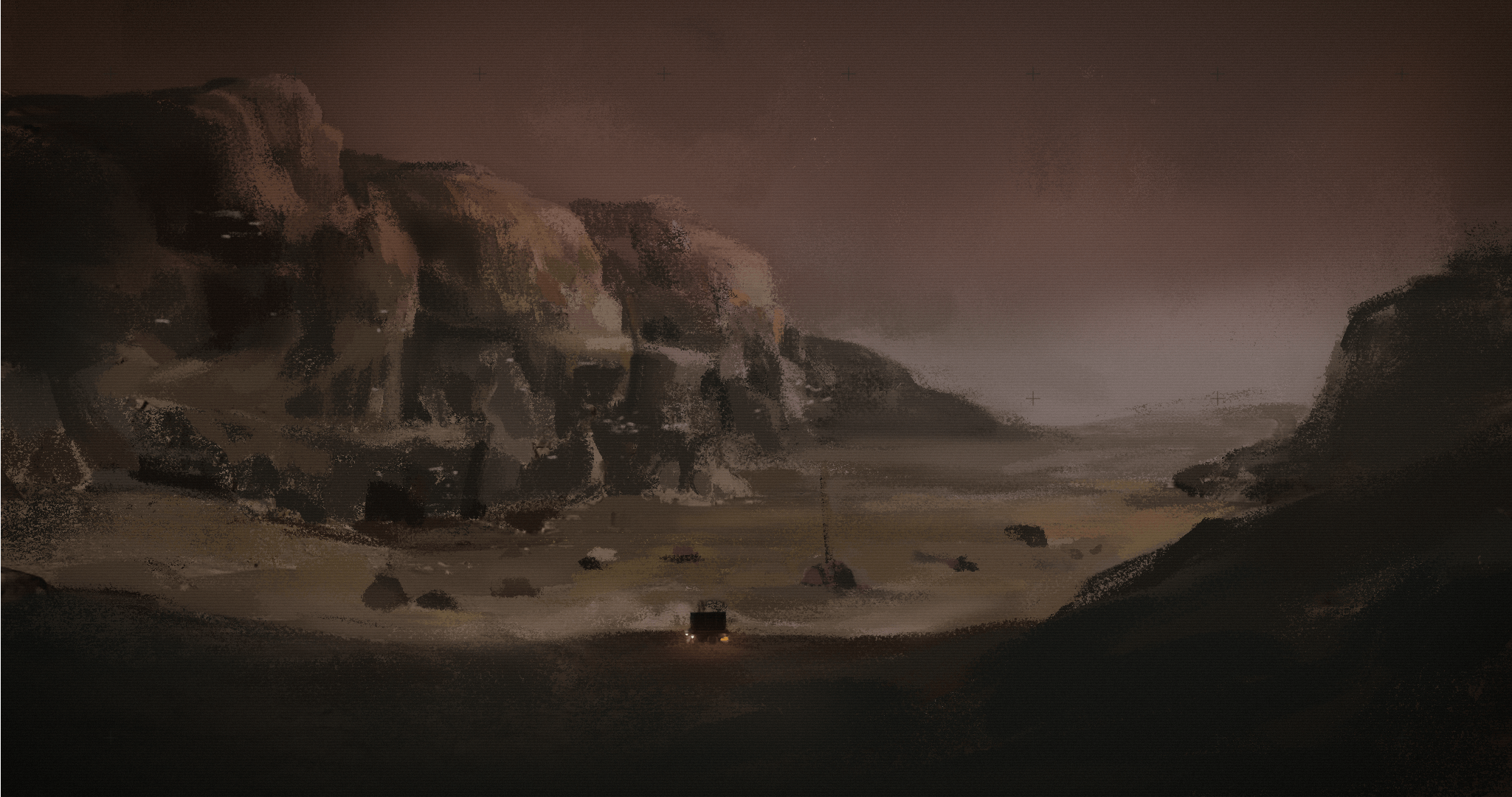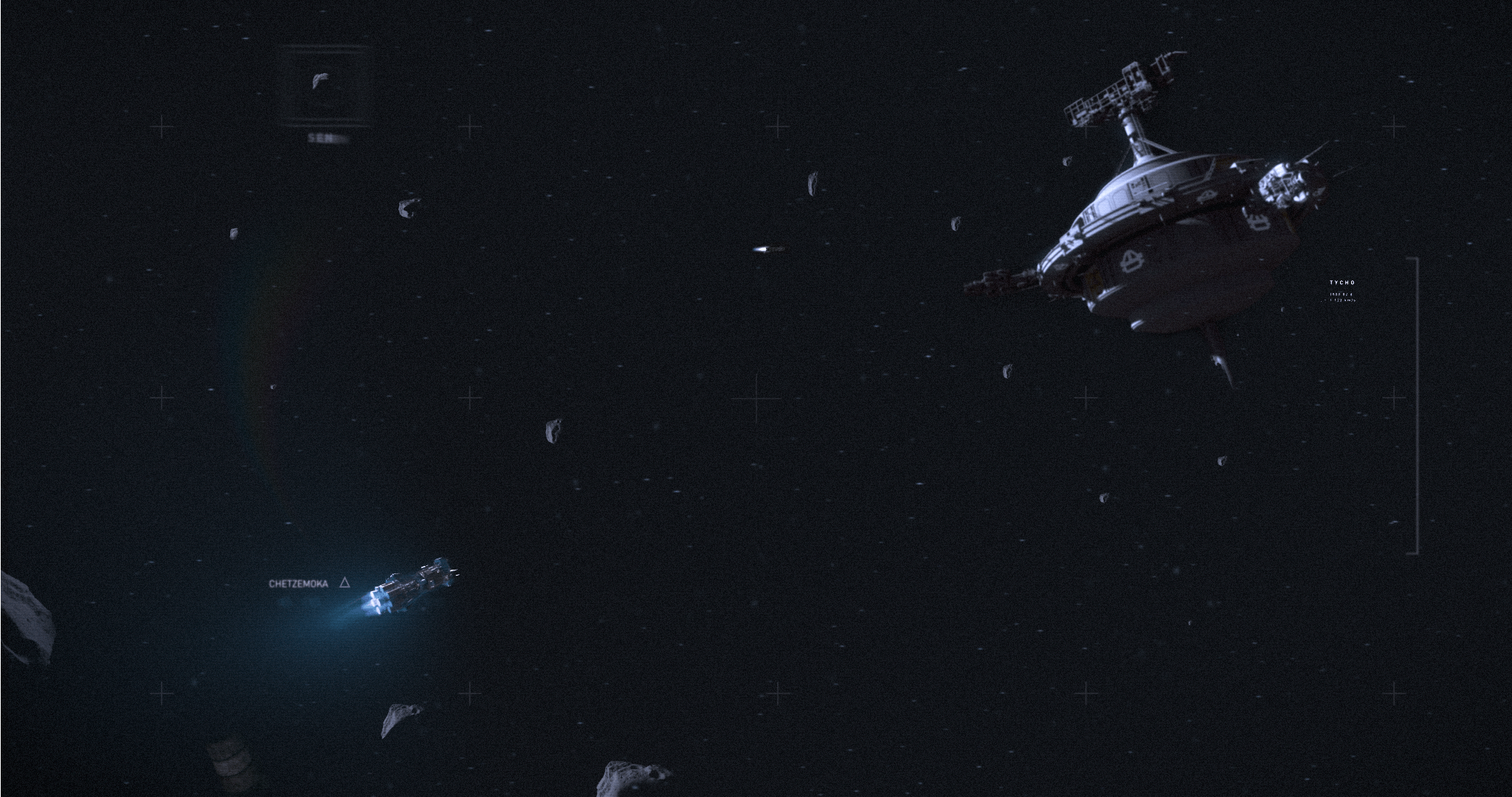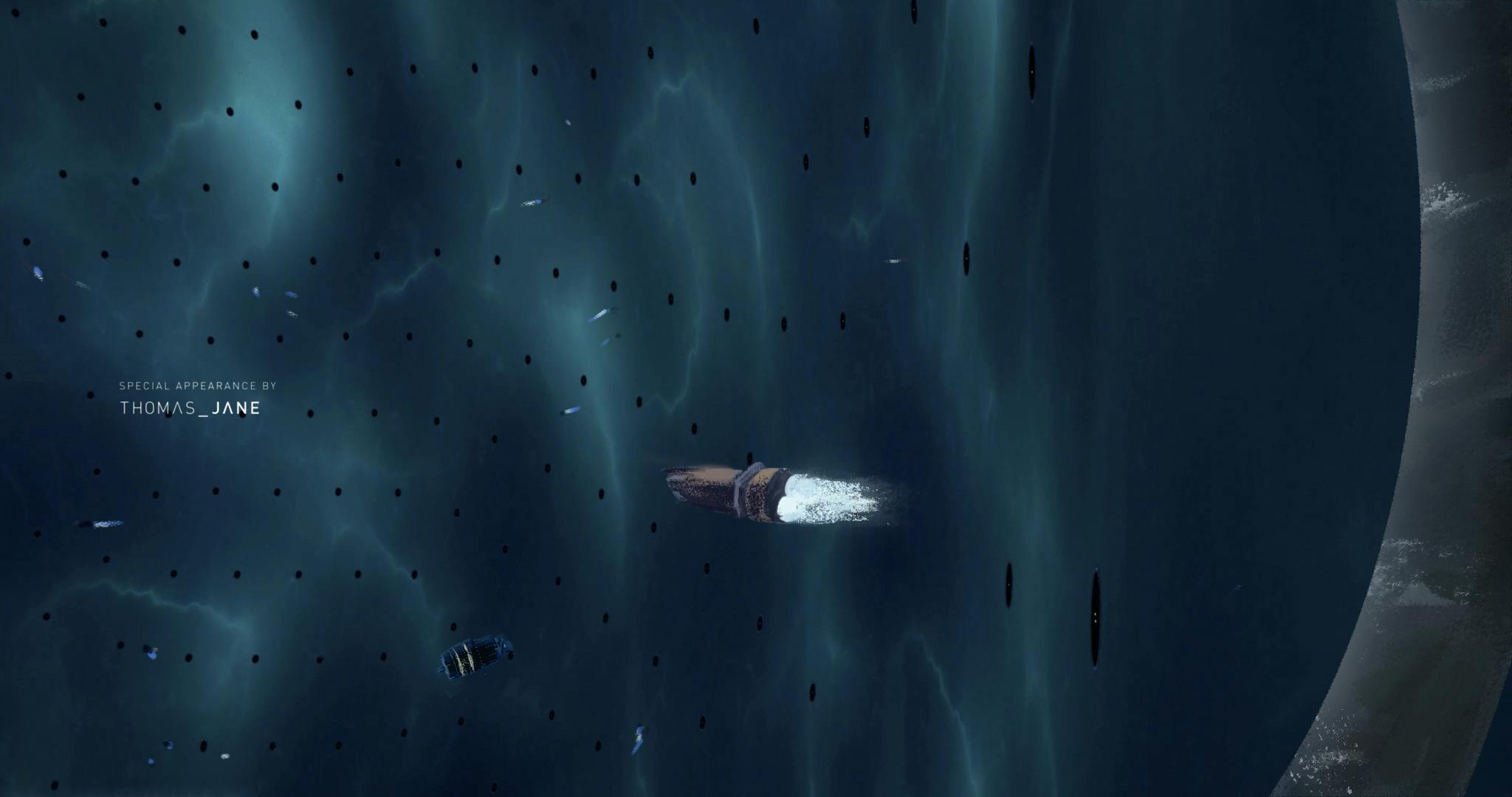 Credits
Creative Director (Seasons 1 + 2)
2D Animation + Compositing + 3D (Seasons 1 - 3)
2D Animation + Compositing (Seasons 1 - 2)
2D Animation + Compositing (Seasons 1 - 5)
Director + Compositing (Seasons 4 - 5)