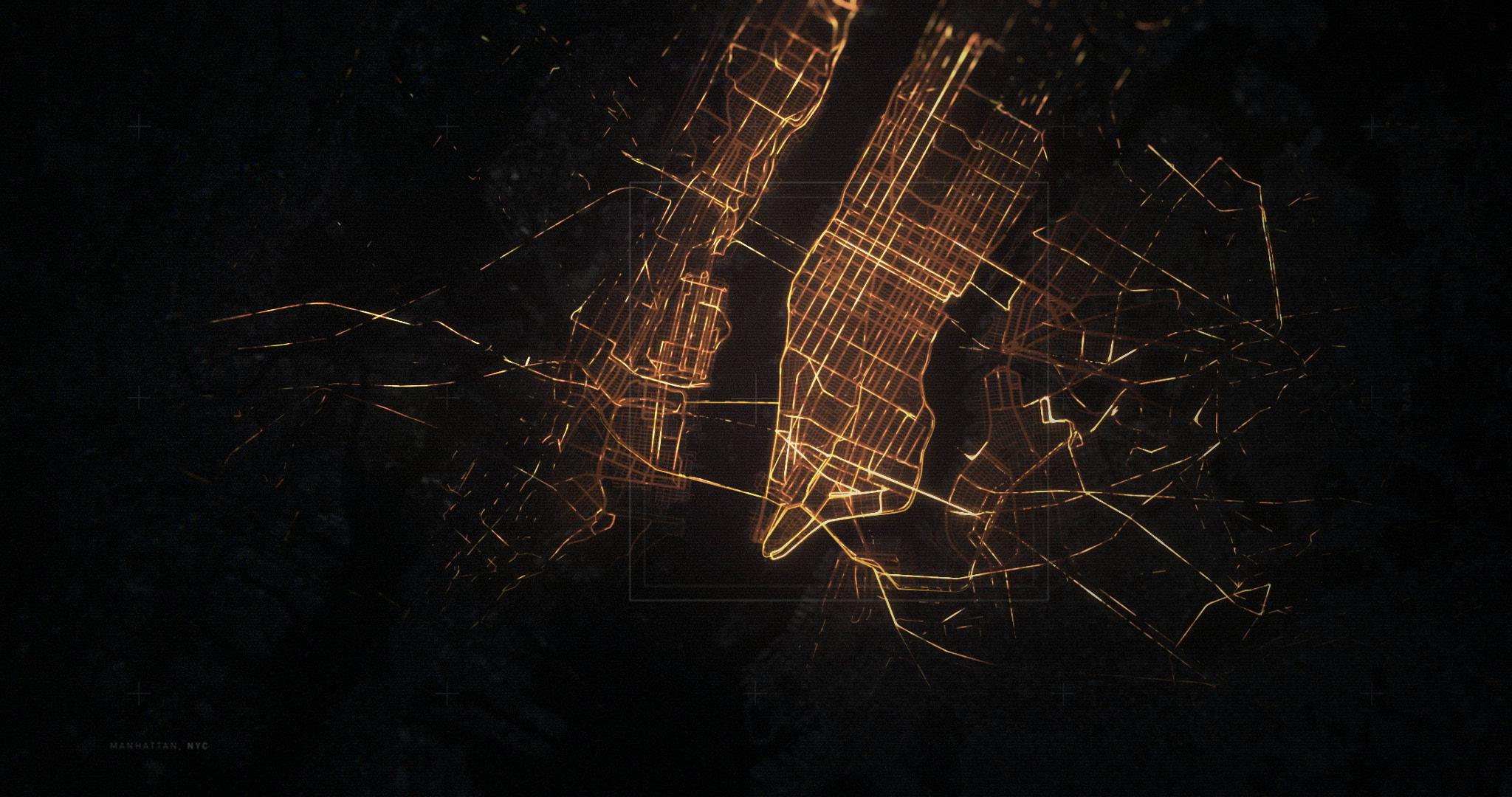 "Thank you from all us at the Expanse for creating such an amazing main title sequence over the past six seasons. Your collaborations and artistry has gone unmatched. Hope we can work together again soon"
Gary Mueller | Associate Producer on the Expanse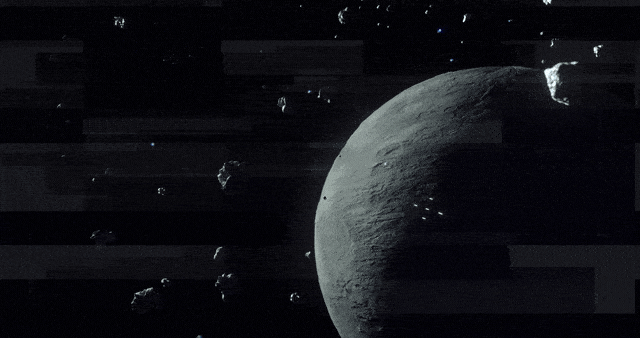 Deciphered by fans
It was incredibly gratifying for Breeder when we realised fans were watching the opening credits with eagle eyes. Seasons 5 and 6 had new content in every episode's opening sequence and fans would dissect our work to find every detail that changed then post explainer videos to Youtube. Every frame was picked apart, so we had to be extra diligent; making sure every pixel was communicating something true about the episodes prior and foreshadowed the episode itself.
From remixes, YouTube rips, and fan theories, to full pages dedicated to breaking down the tiny tweaks to each episode. We see you Expanse fans. 💕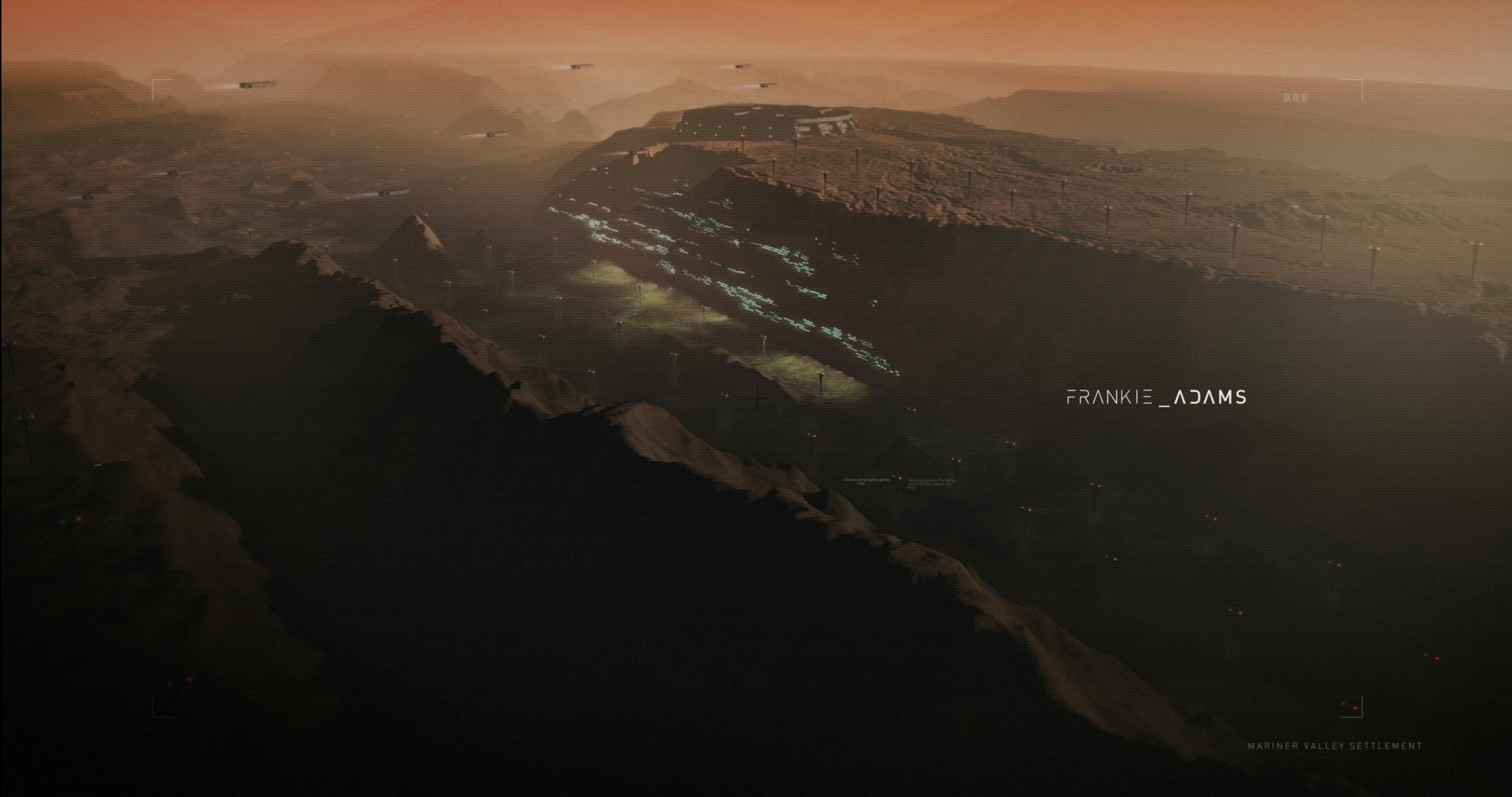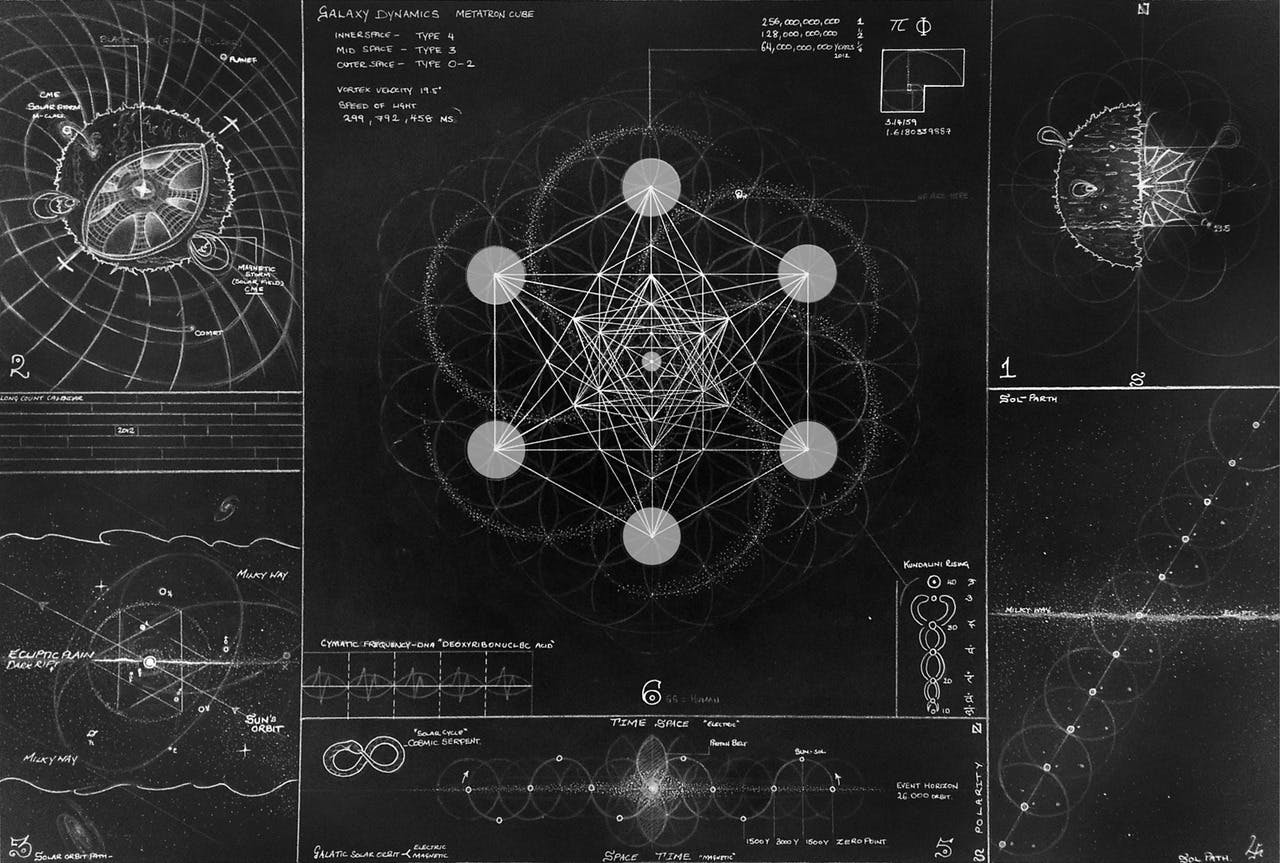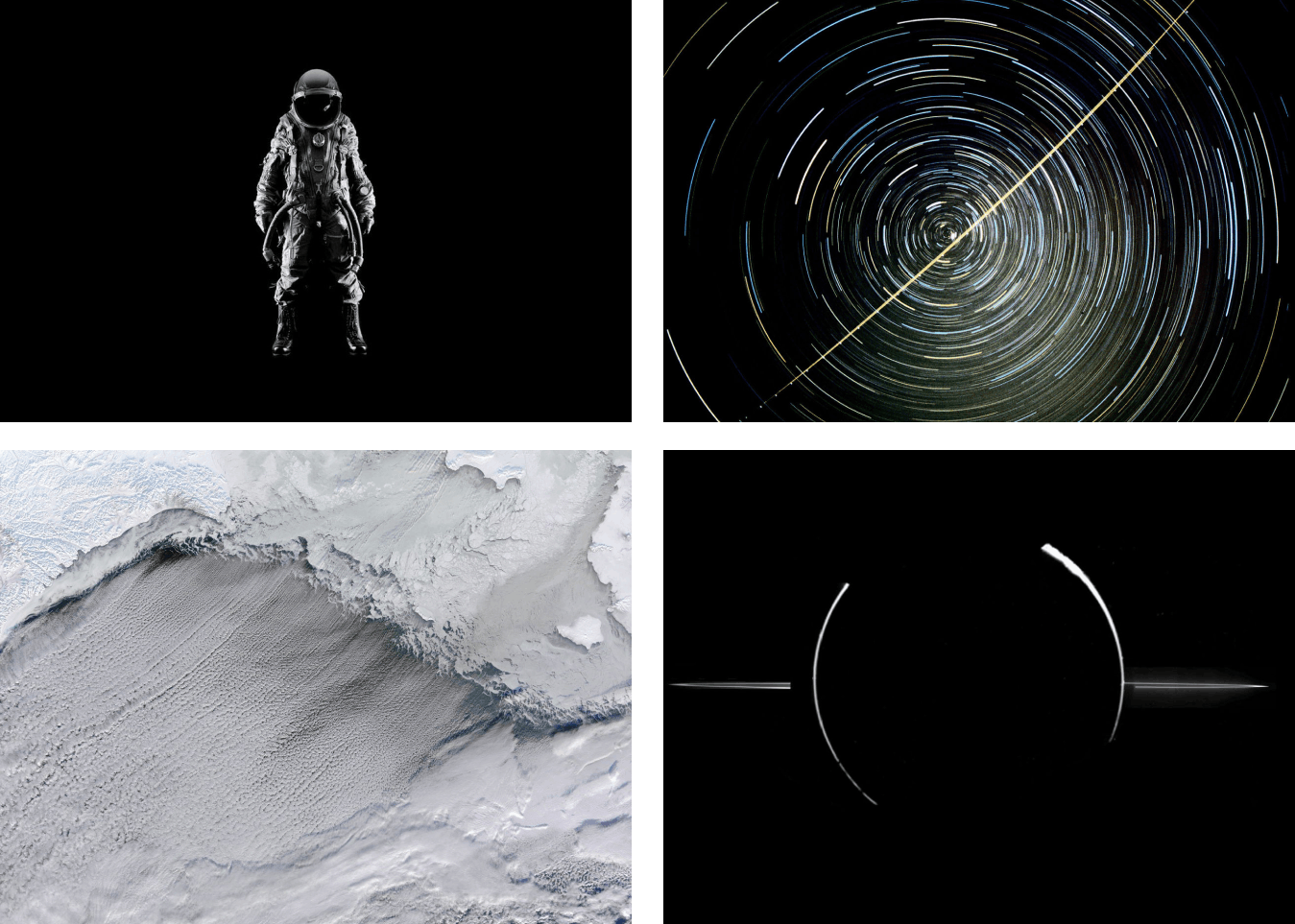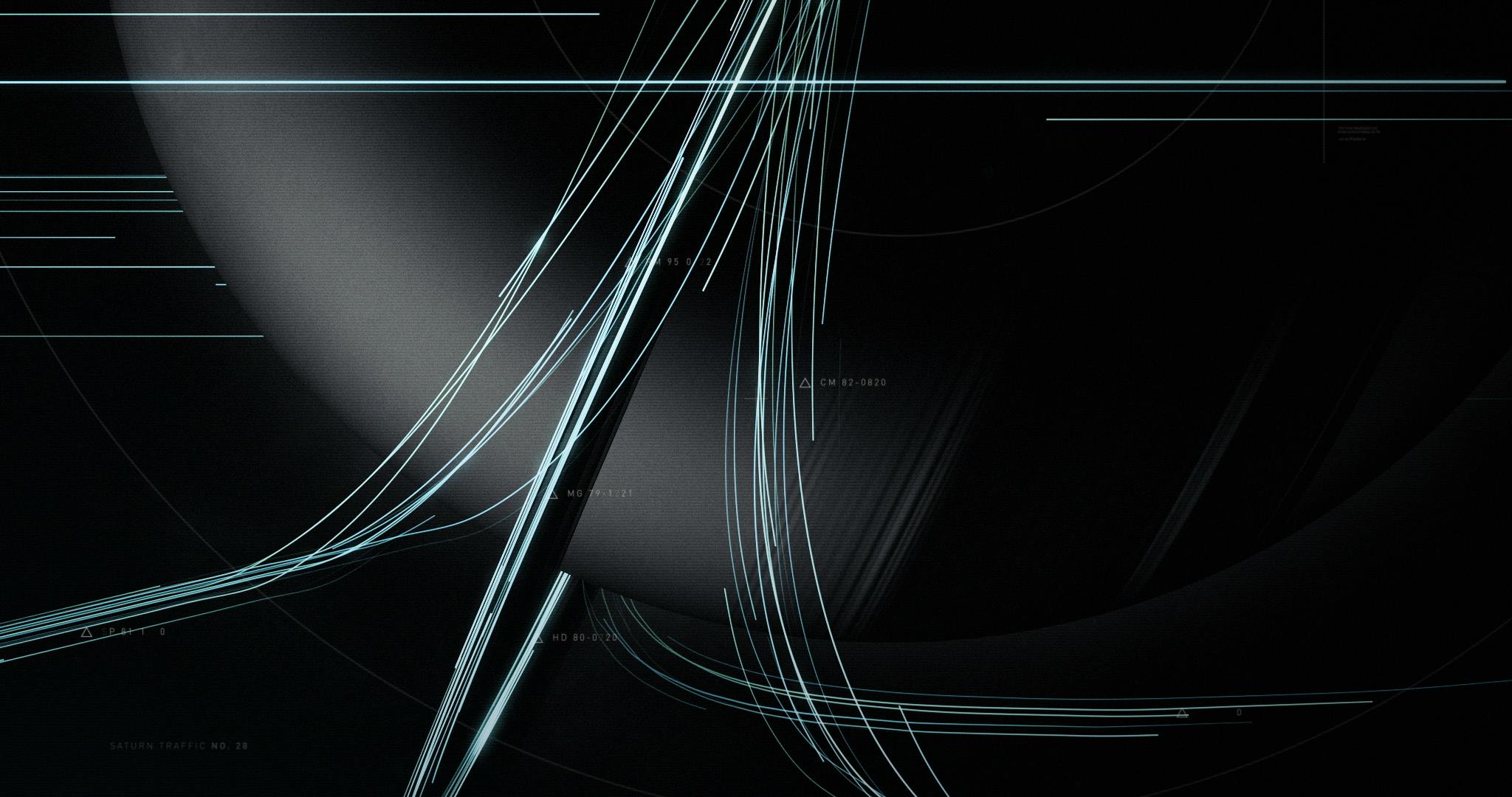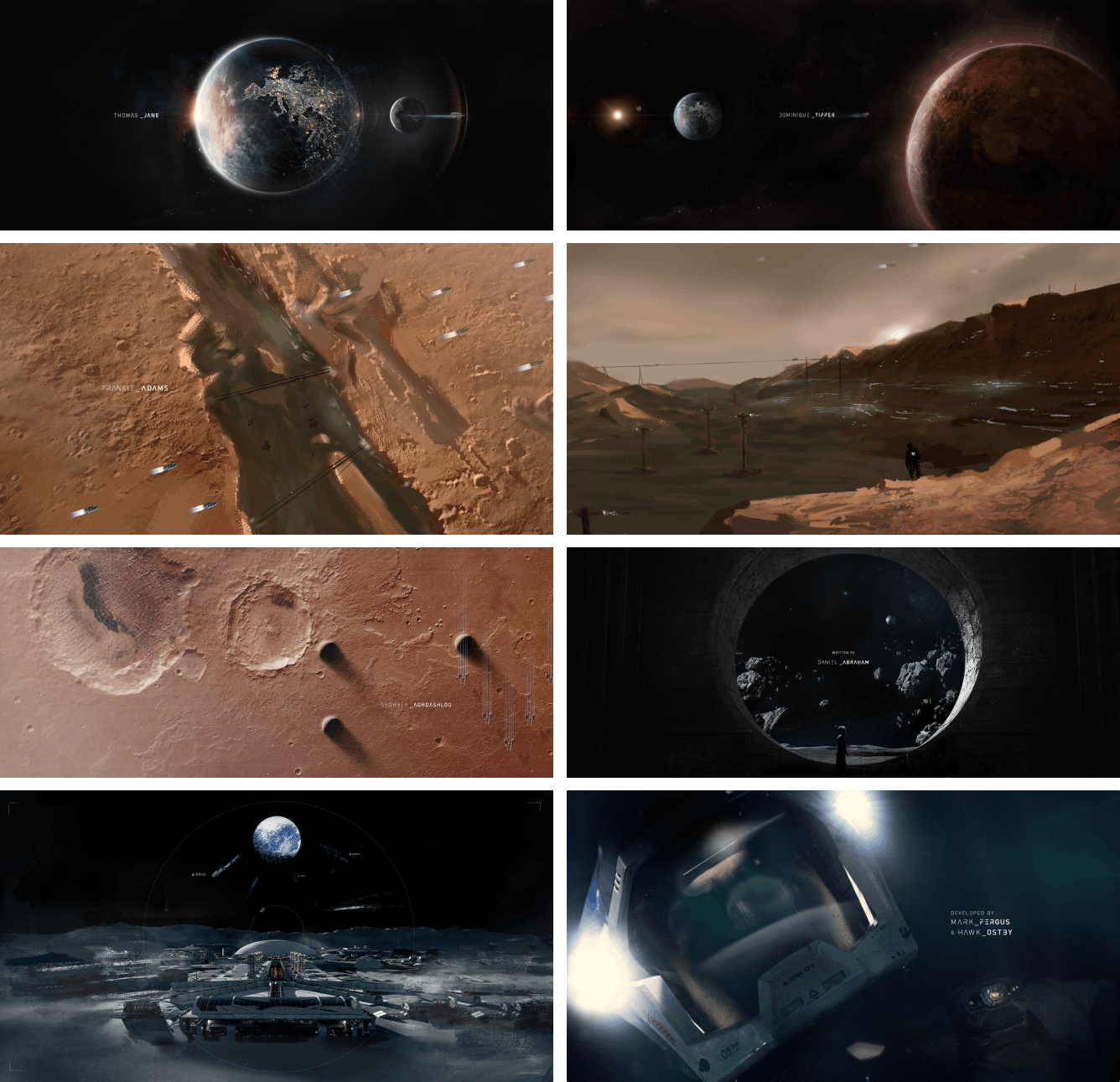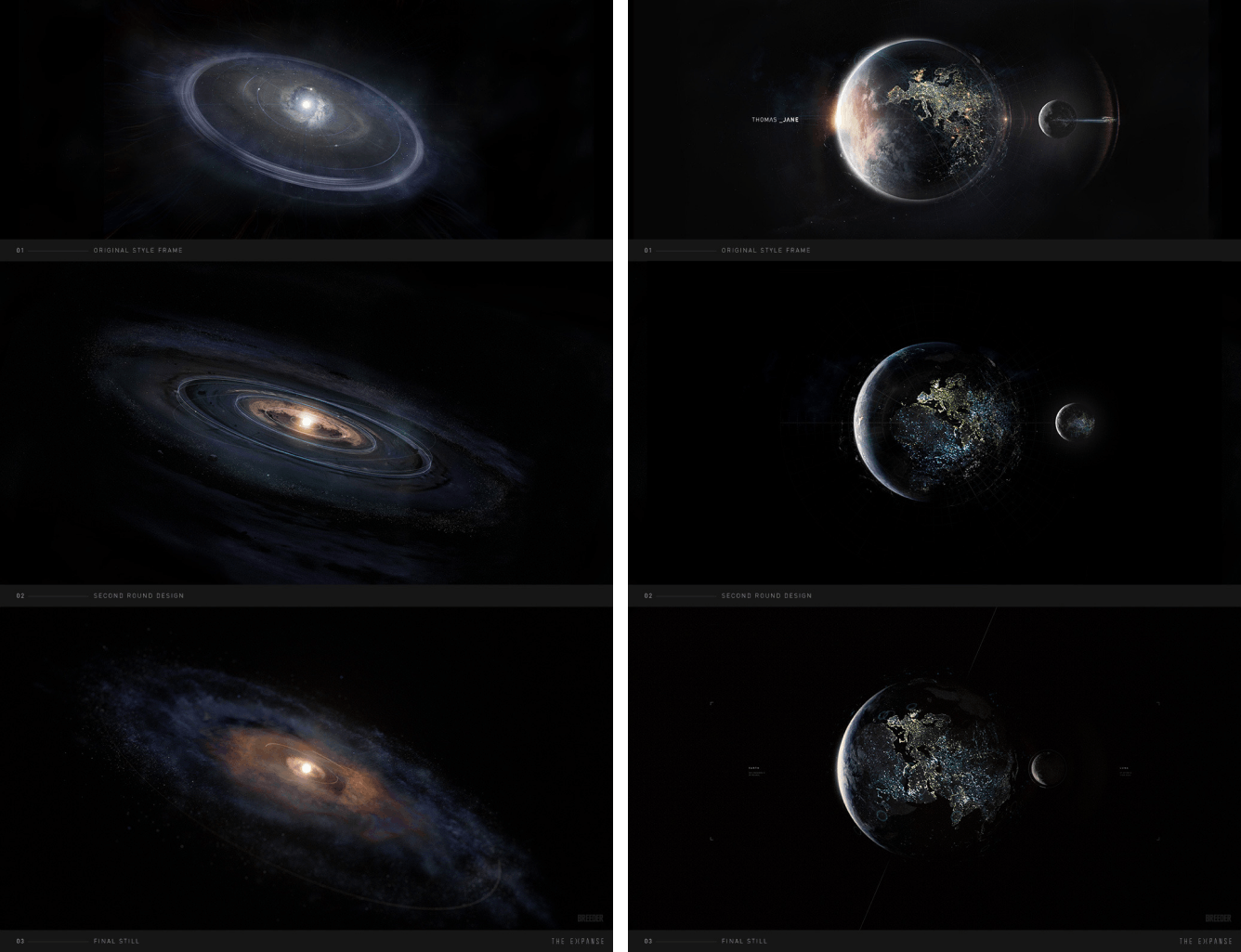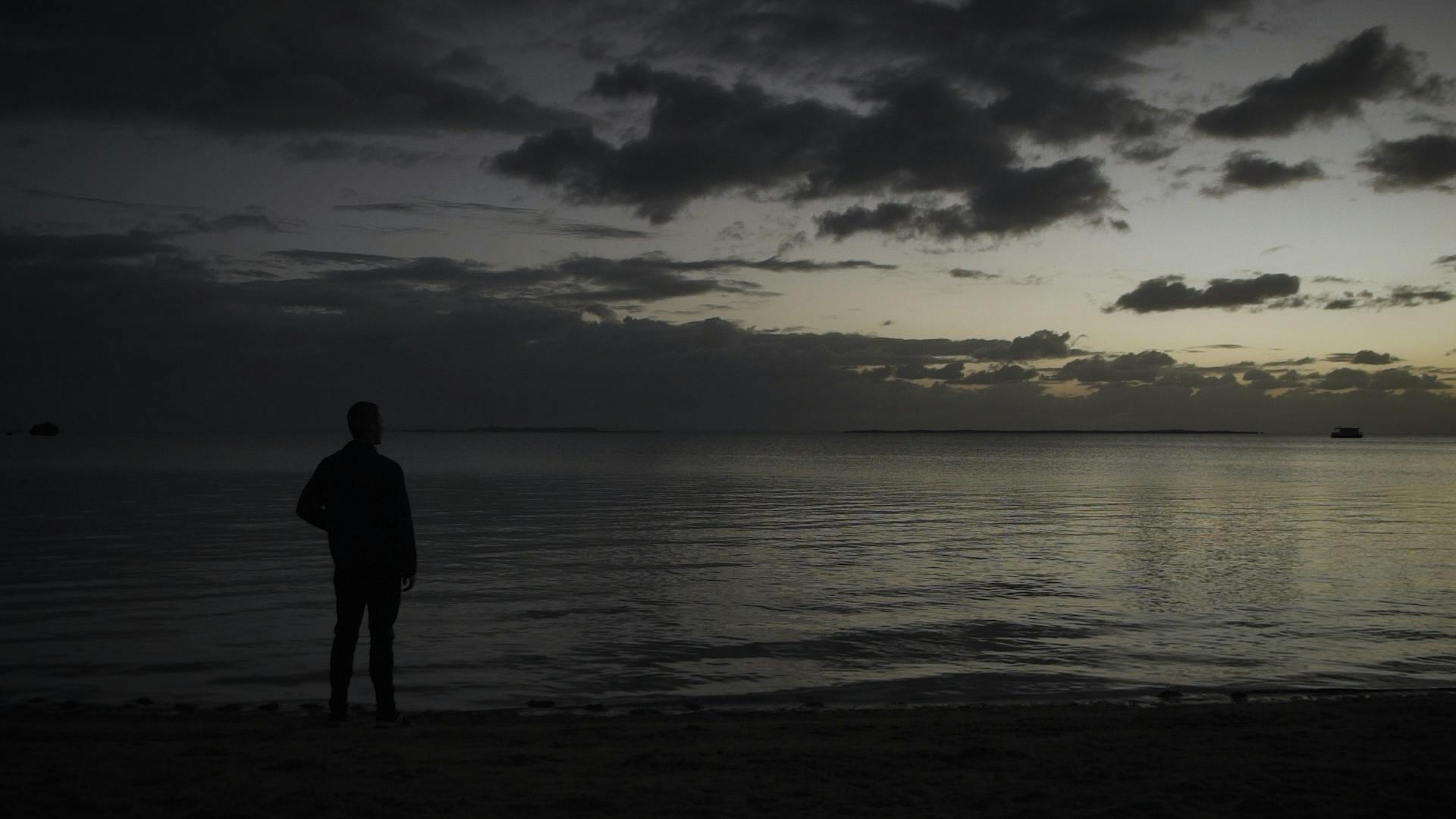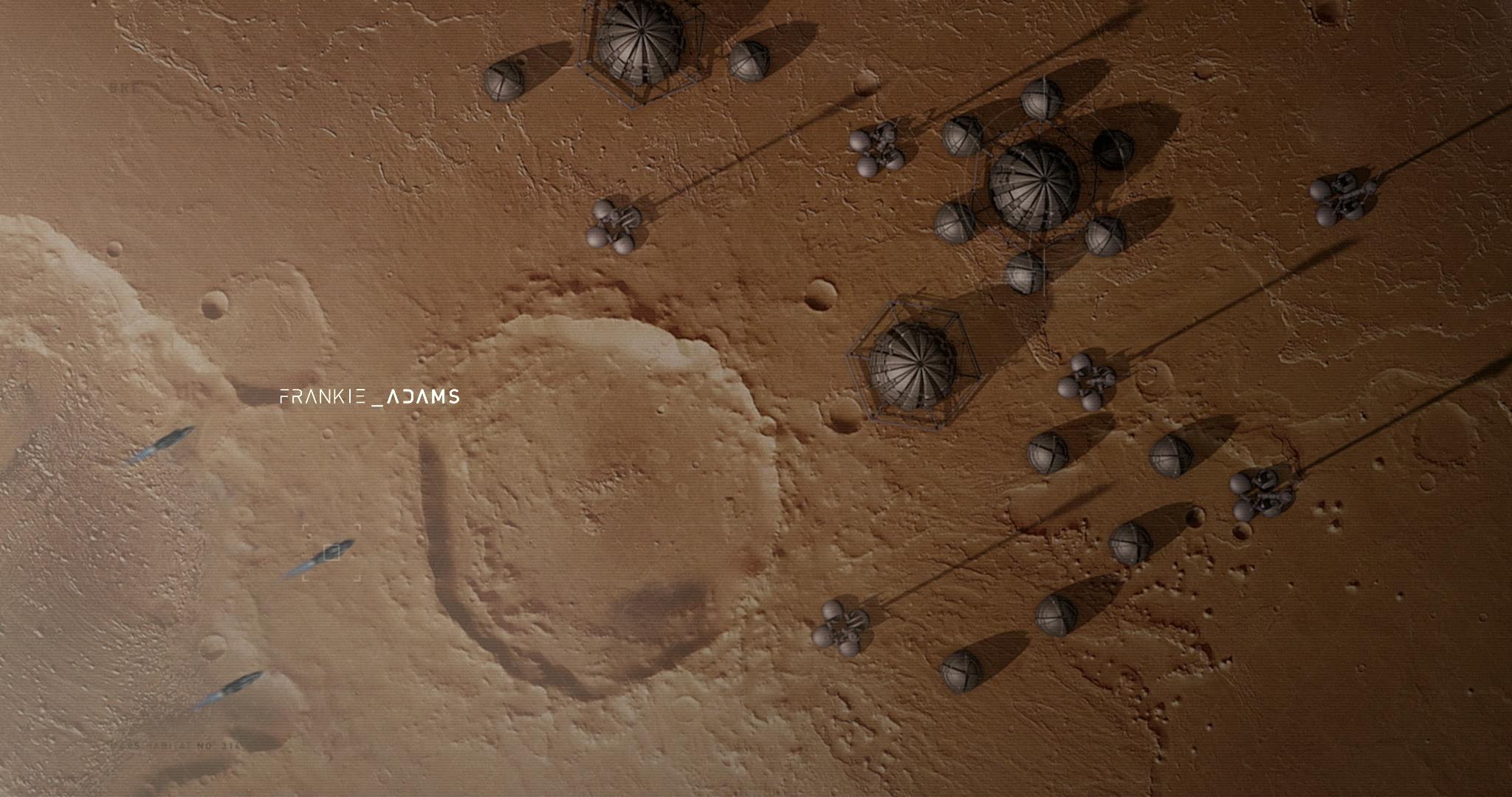 Episodic Changes
From the start, each season would have subtle changes that reflected key shifts in the politics of the solar system. For seasons 1-4, these changes might only occur once in the season. In Season 5, every single episode had multiple changes as the show drastically evolved. Luckily, this labour of love was noticed by fans!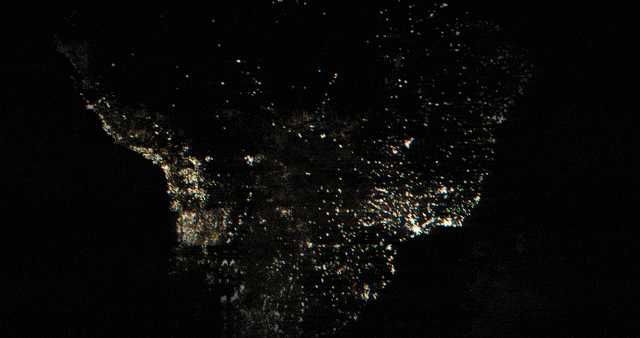 Additional - Closing Titles
Credits
CREATIVE DIRECTOR (SEASONS 1 + 2)
Creative Director (Seasons 4 - 5)
Technical Director (SEASONS 1 - 3)
2D ANIMATION + COMPOSITING (SEASONS 1 - 2)
2D ANIMATION + COMPOSITING (SEASONS 1 - 5)
2D Animation + Compositing (season 6)
2D Animation + Compositing + 3D (season 4 - 6)
Awards
Production Design Guild Awards 2016 - Title Sequence
AGDA 2022 - Motion / Title Sequence (Distinction)