"Bombarded by negative comments and bullying online, Kai seeks an escape. When a mysterious portal appears, she peers in and finds wonderful and beautiful worlds where she exists as different versions of herself. Not wanting to lose this experience, Kai throws herself into the portal to discover her true self."
Concept Development

Splash is loved by millions of people from all over the world. Everyone plays for different reasons but all are there because the community is welcoming and empowering. 

We wanted to create a music video that speaks to players' and fans experiences in this community and the wider online environment.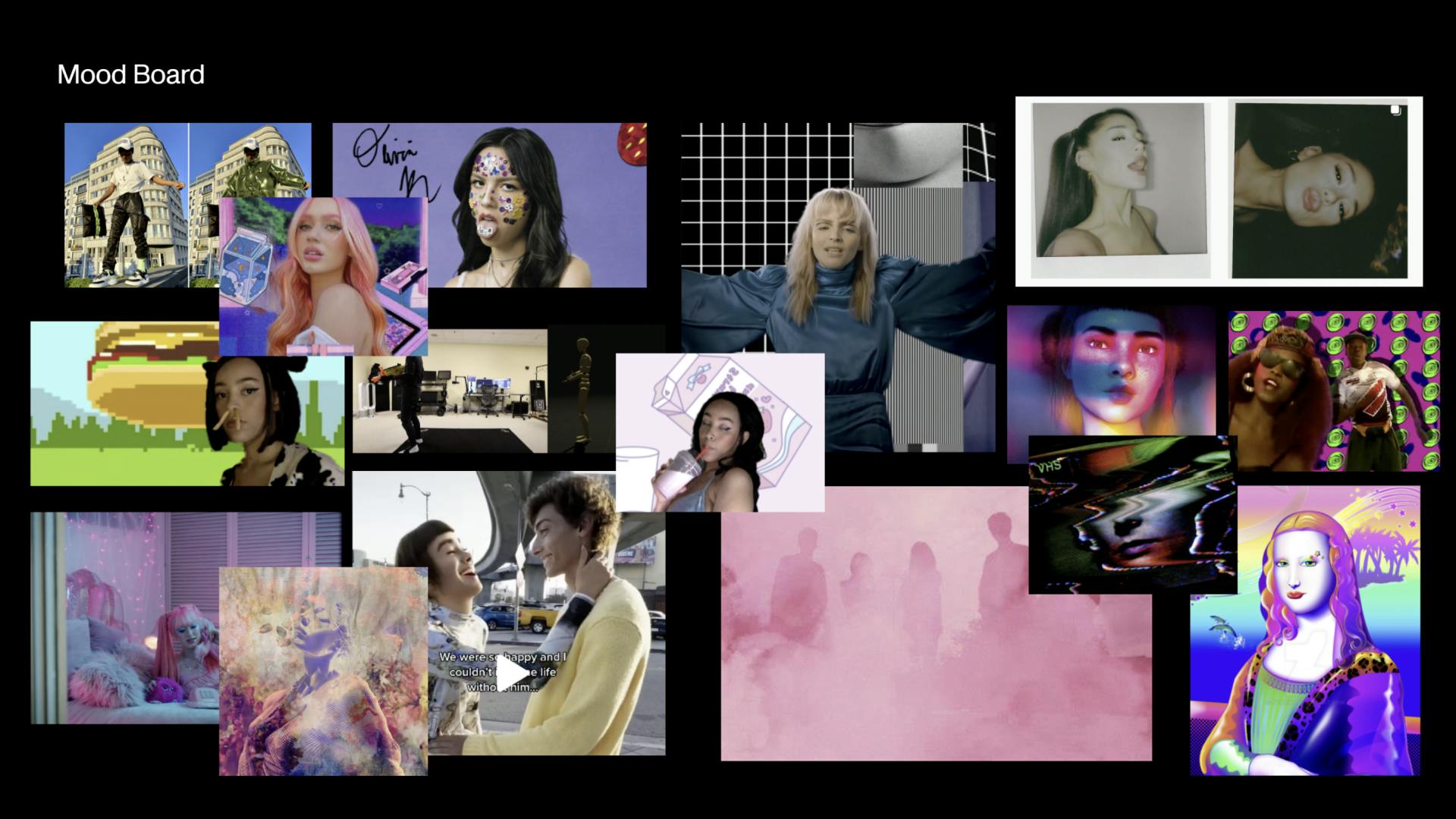 Motion Capture Performance

We teamed up with Bring A Plate Inclusive Dance Company to develop the choreography, and motion capture studio Fika to capture the moves for Kai to perform.
Using Faceware and Leap Motion technology we then captured the facial and hand movements of our talent both in the Logemas studio and also from home - and grafted them in the engine onto the bigger dance and bedroom performances.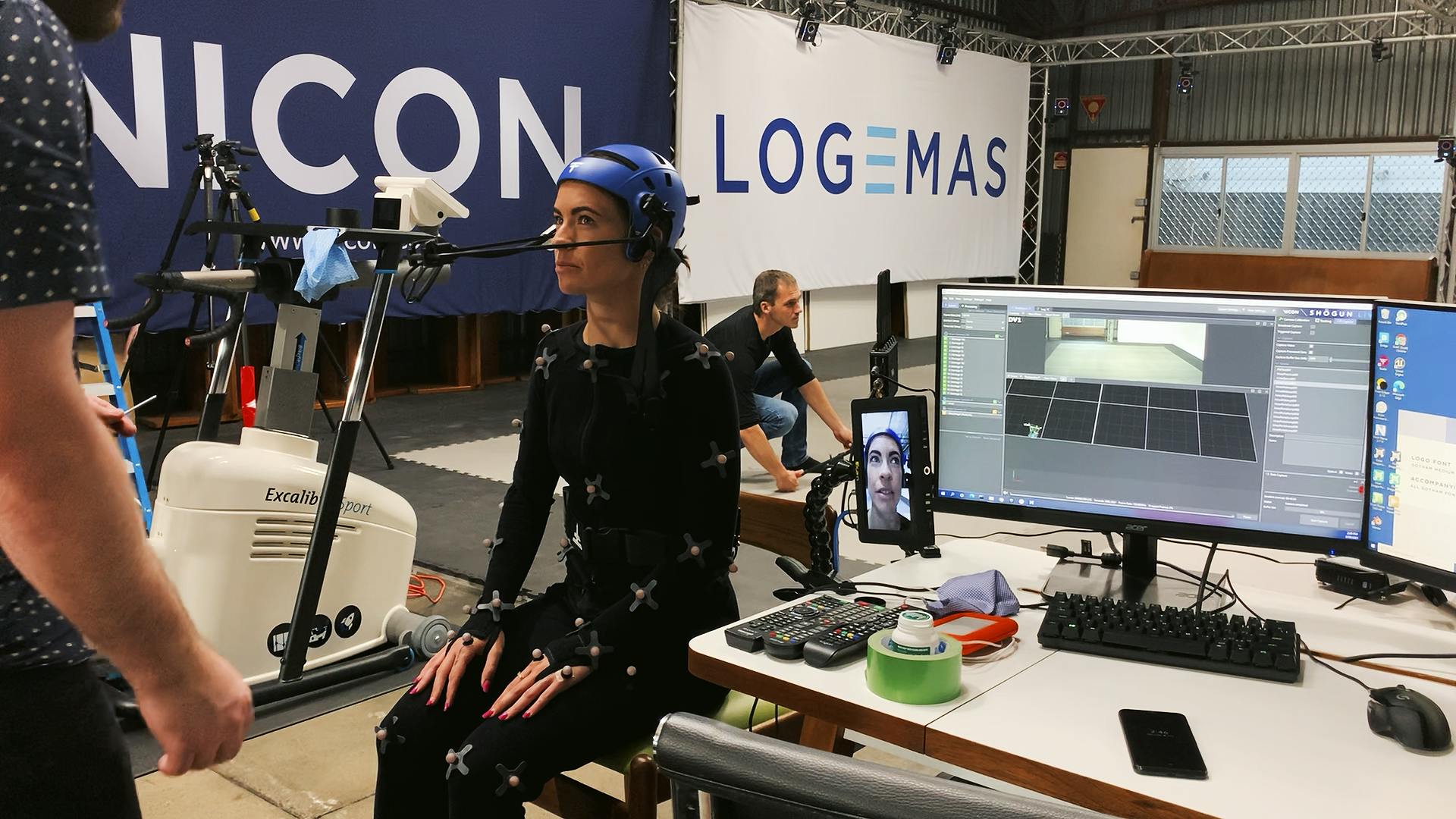 Working in Real-Time

While the dance performance capture was real-time, it was cleaned by wonderful folks at Fika before we brought it into Unreal Engine.
However, the facial and hand animations were recorded directly into Unreal - allowing us to 'dub' the performance with multiple layers of detail in the face, eyes and hands.
We created minimal storyboards to work out the blocking of all the key elements within a scene. Once we'd brought everything together in Unreal we were provided with the freedom to play with multiple shot composition combinations to figure out what will work best in the edit. As we were not limited by render times, this process was creatively liberating.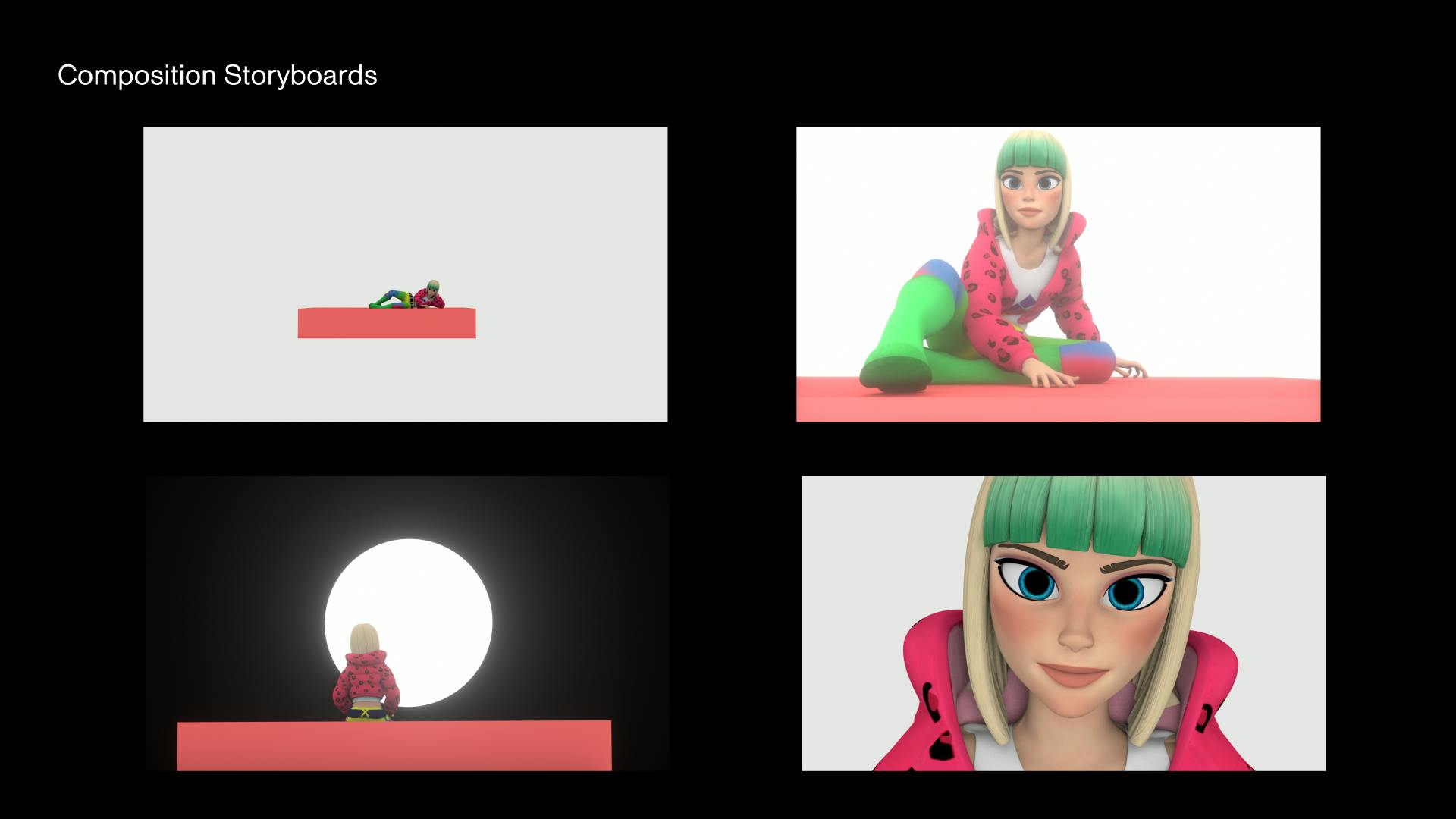 Creating the Worlds

We created five different environments, including one pulled straight out of the Splash game, for Kai to visit and meet different versions of herself.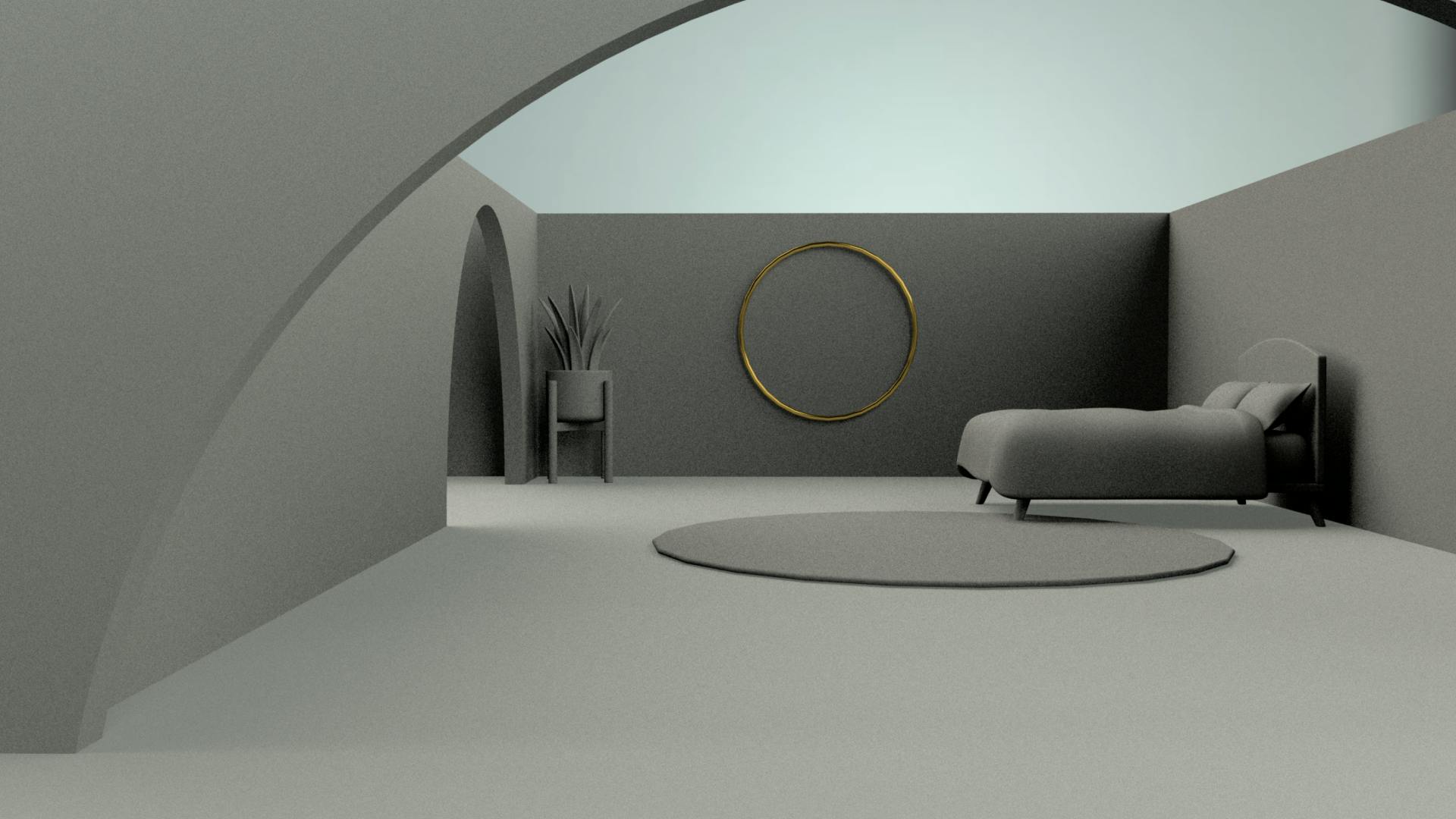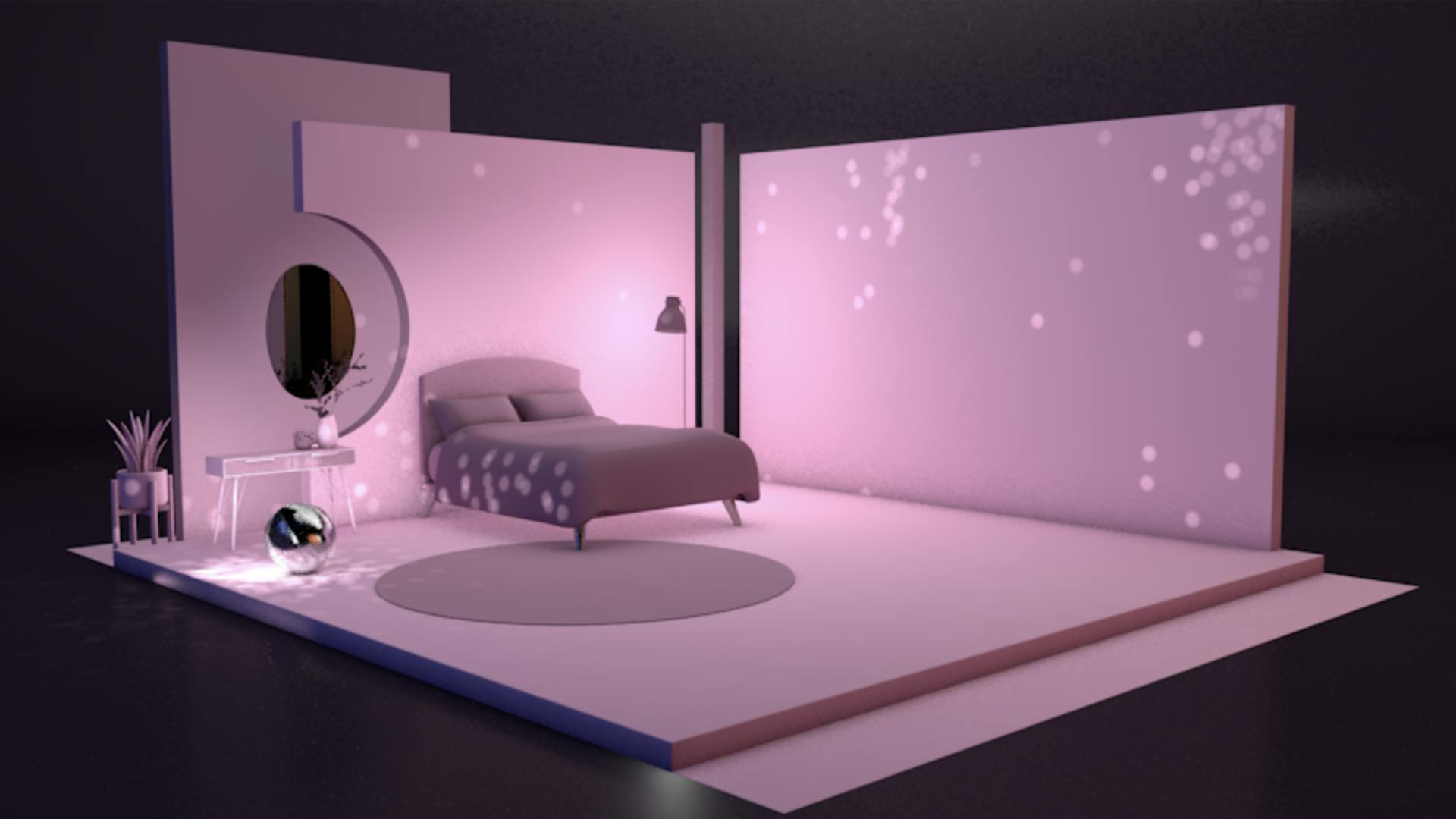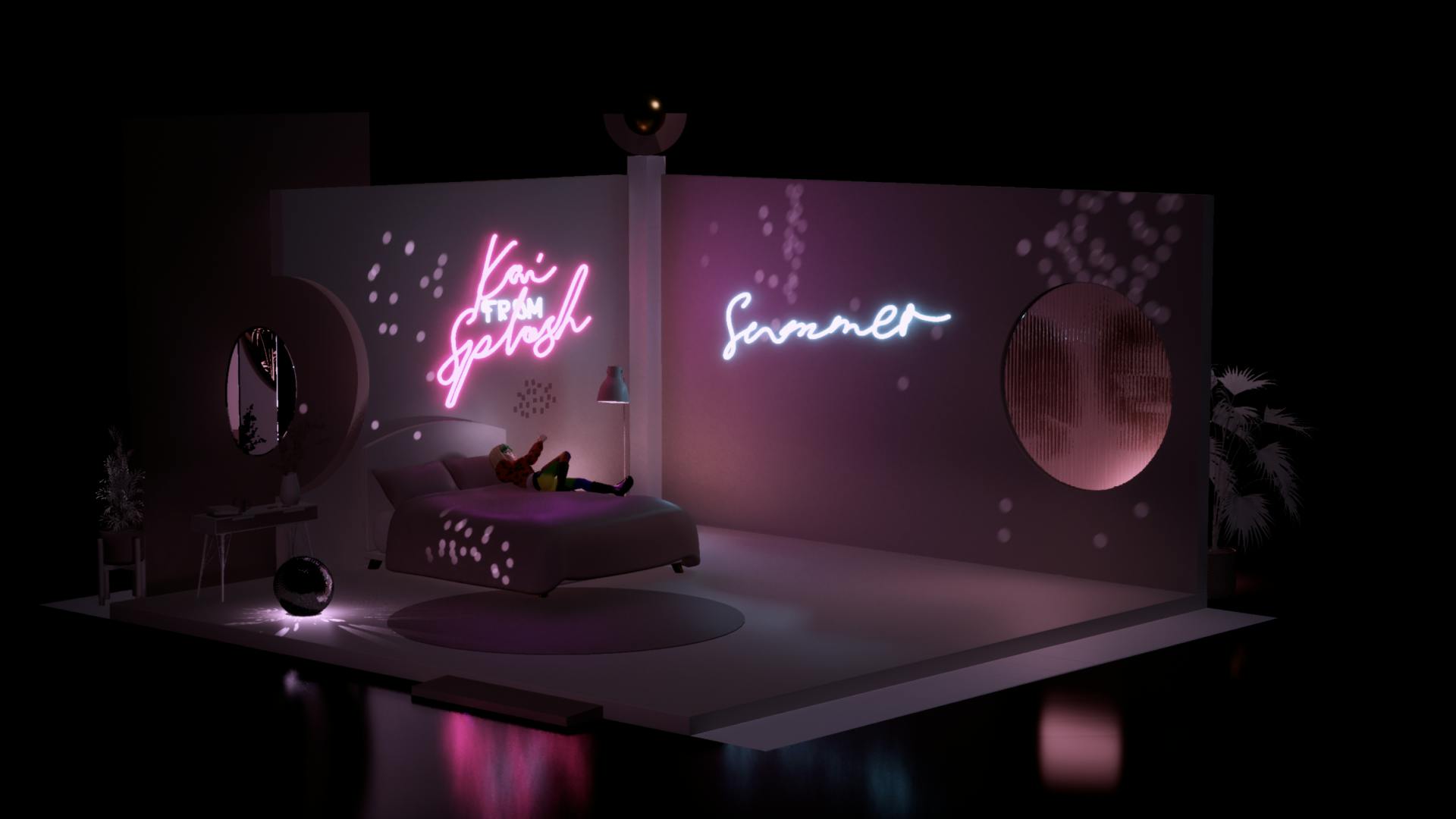 Pixel Art!

We worked with artist Rachelle Viola to design three pixel-art interpretations of popular levels from Splash.
Space Kai
We also developed a huge land for Kai to play with millions of magic particles.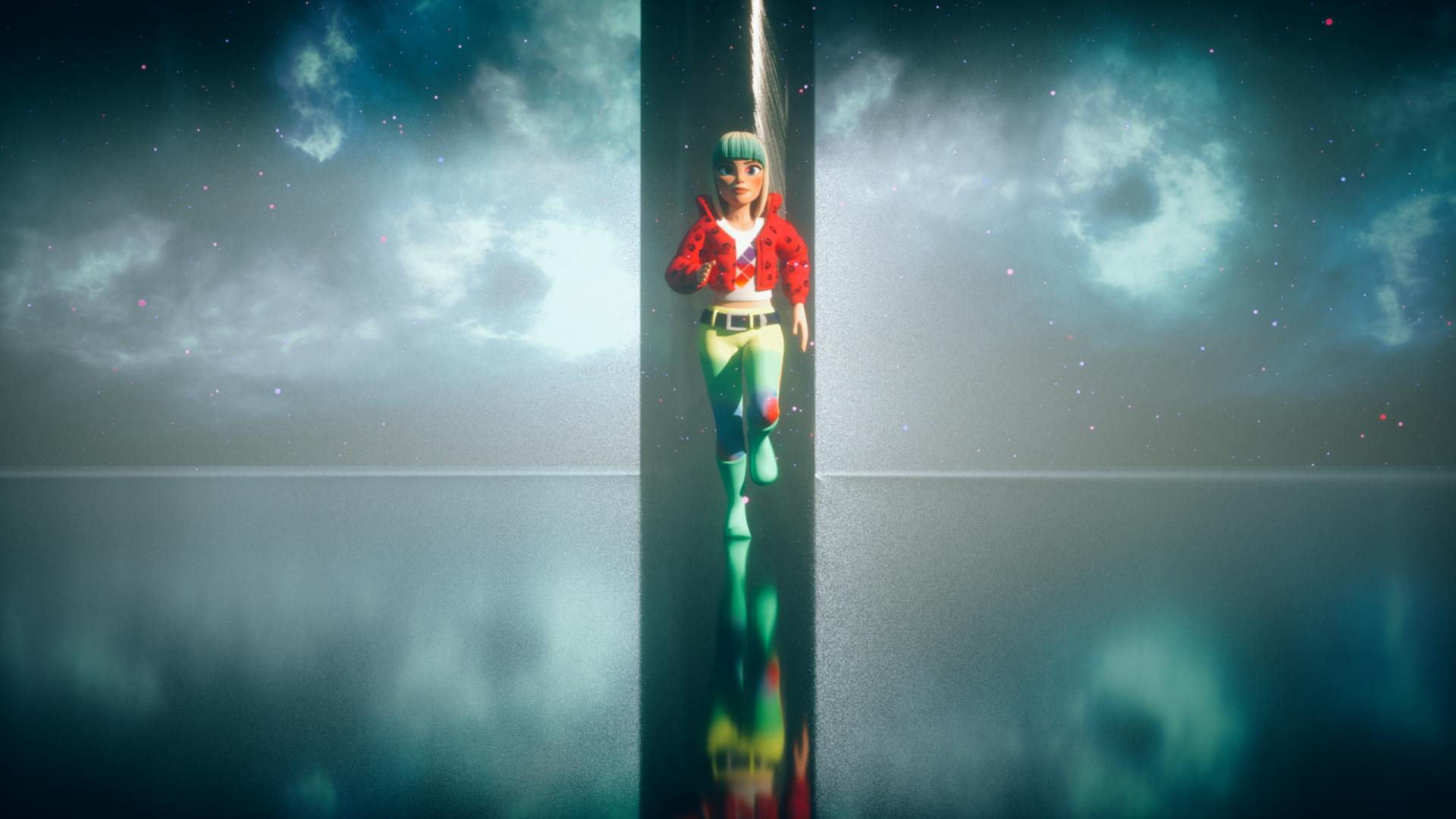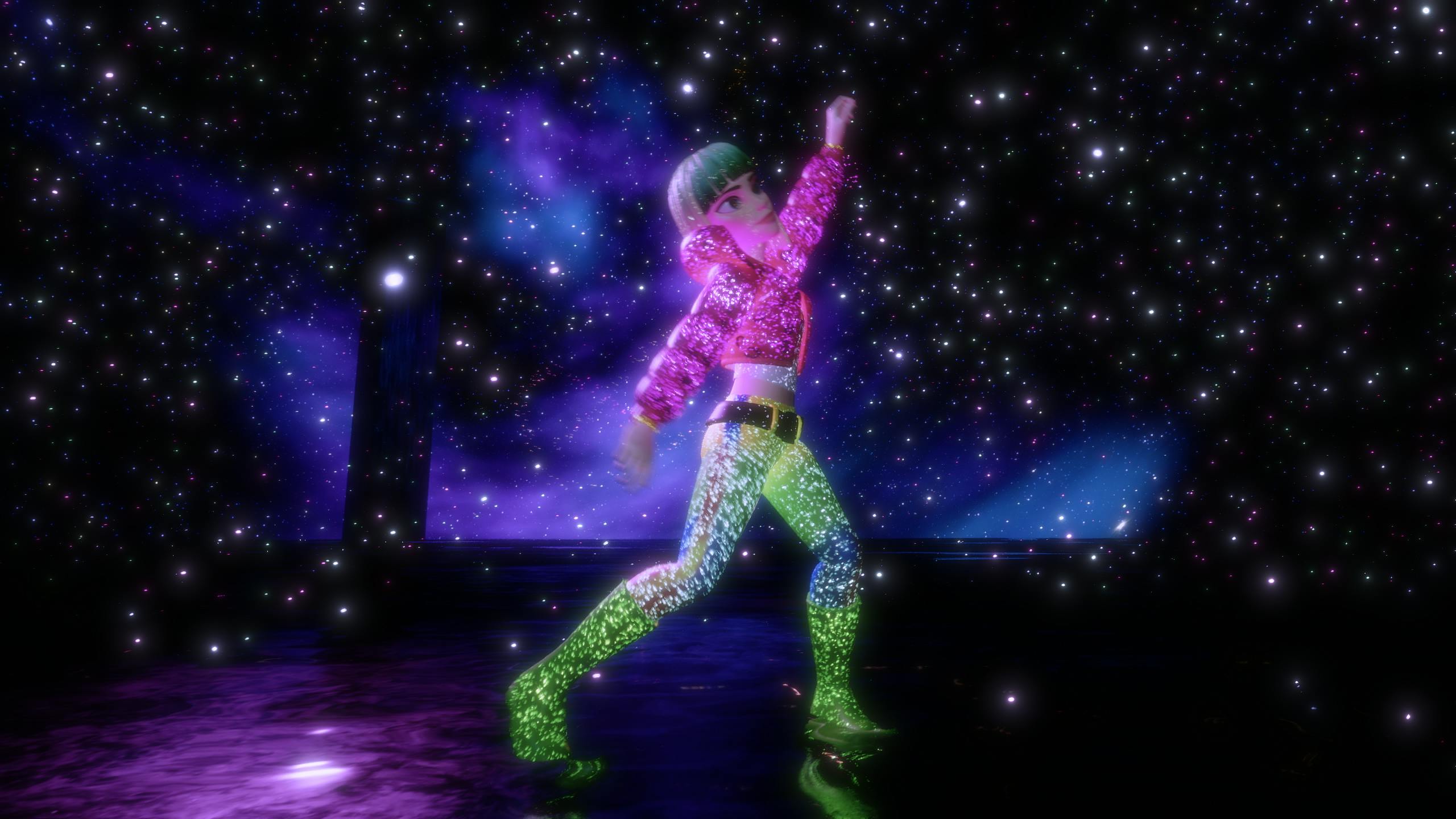 Converting Content
We also converted and relit the Kai's Mansion level from Splash in Unreal.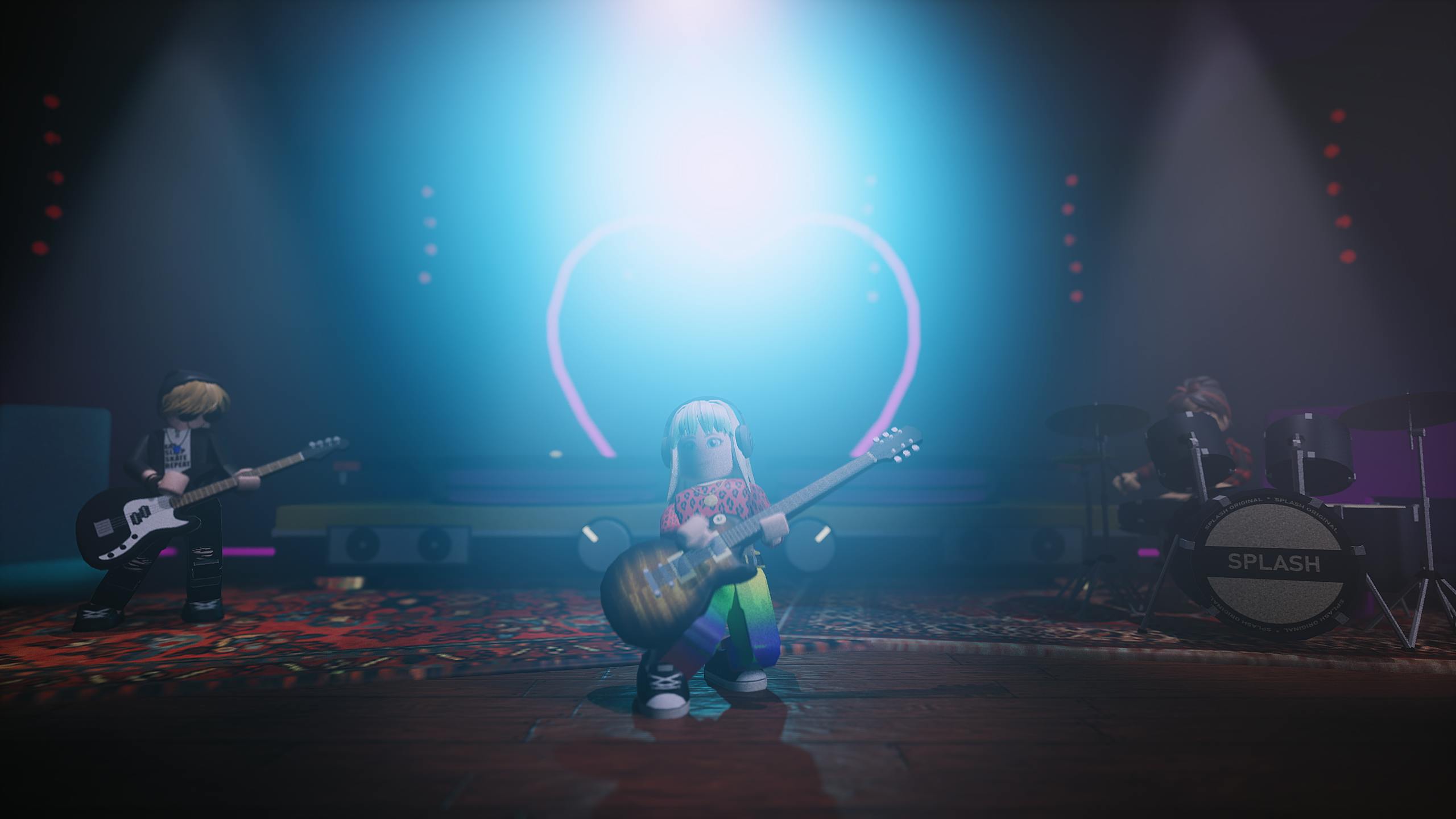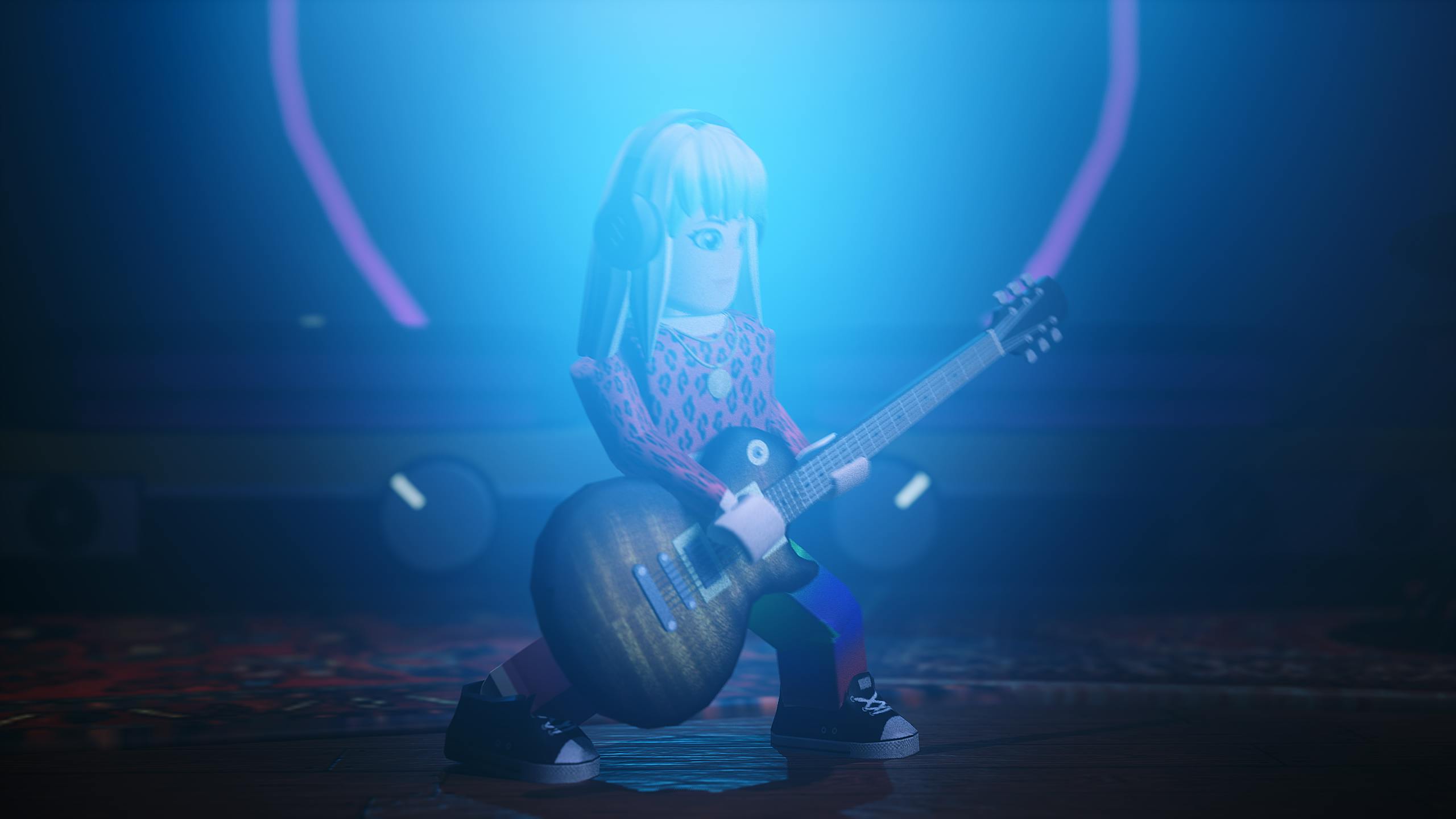 Finishing Touch
The final edit, transitions and compositing were completed in Adobe After Effects and Premiere Pro.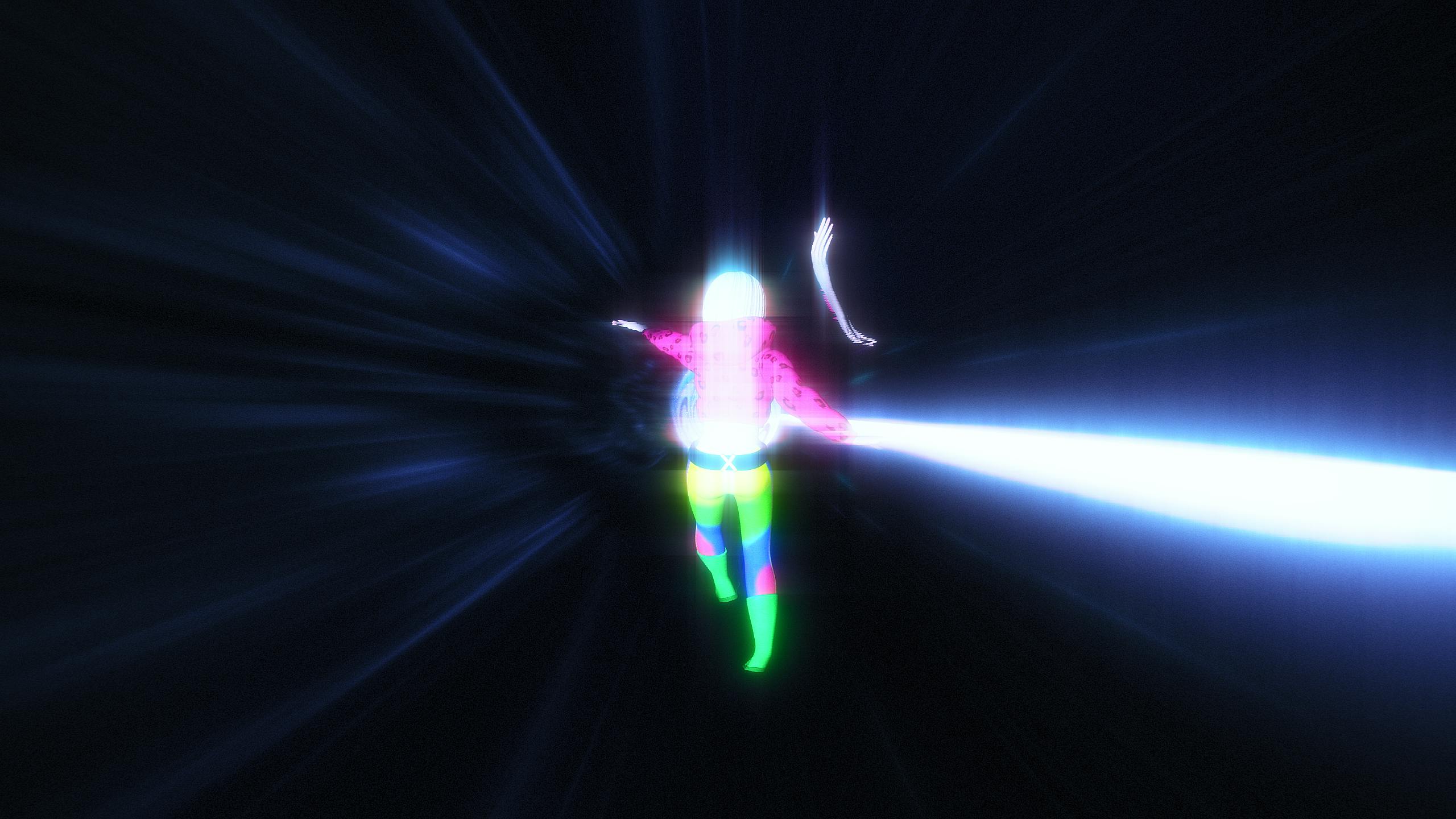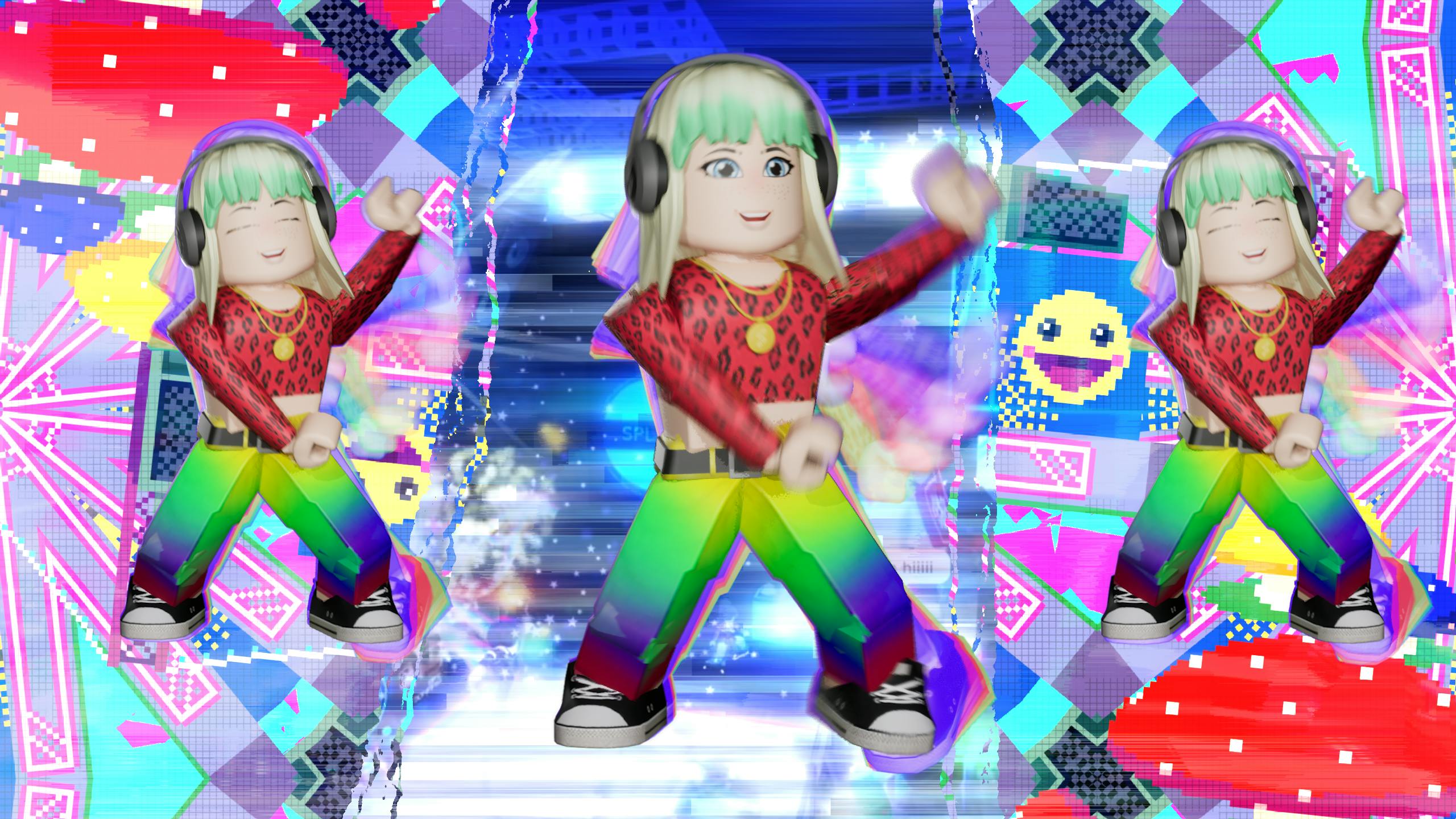 Metaverses are friendly places. So is our inbox.
Get in touch
Credits
Dance Choreography and Performance